7 Ways Ubisoft Killed For Honor
Never has so much potential gone so south, so fast.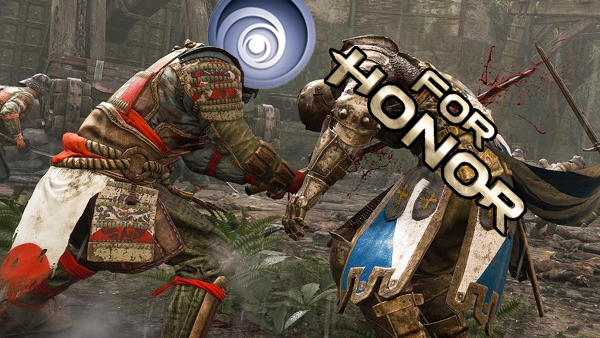 For Honor was one of the most hotly anticipated games of 2017, and shot out of the starting gates with gusto. Reviews praised its unique combat and immersive battlefield warfare, the game establishing a solid reputation for being one of this year's biggest surprises. The player base hit monumental peaks and everyone was excited to have Ubisoft making great games again.
Yet, in saying that, we now have to ask: Why, only a couple months later, has For Honor all but faded into obscurity?
For all the great things it did on launch, Ubisoft's latest has hit a lot of bumpy roads on the way to where it is today, and has suffered because of it. A lot of the decisions Ubisoft made left players feeling cheated, and they took the game in a direction that was ultimately disappointing to watch unfold.
And while in the past few weeks, Ubisoft has been making excellent strides in fixing the many mistakes that they have made when it comes to For Honor, it may be all too late. To that end, here are eight specific ways Ubisoft killed what could have been one of the best games of the year, alongside the possible crowning glory for the studio overall.