8 Hopes We All Have For The Future Of Gaming
If we can't walk around operating giant man-sized mechs, this stuff will just have to do.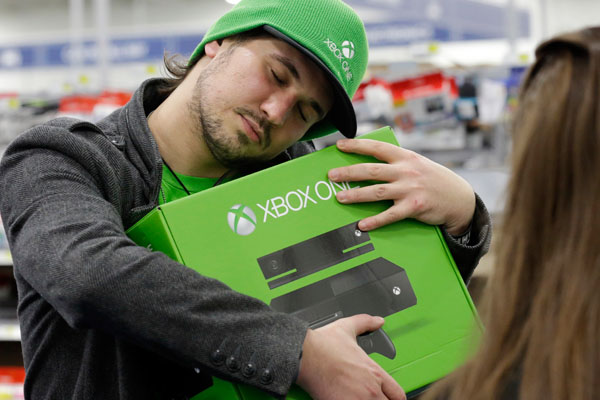 One of the unique things about video games is how remarkably fast they change and evolve over time. While all mediums adapt their craft to new emerging technologies, none do it quite as dynamically and quickly as video games do. Film, for example, existed for decades in its early form before finally integrating proper sound. This is of course because video games are the result of more recent technological advancements, particularly in computing. As gamers, one of the joys is observing this wonderful form of entertainment change before our eyes. In our life time alone, video games have come a long way. We have witnessed them evolve from simple 8-bit games with static, linear gameplay to incredibly detailed and immersive worlds with multiple forms of interactive possibilities. It is fun to watch video games grow and change along with us. And unlike other forms of media, in which the fundamentals have mostly reached a point where they remain relatively static, video games will continue to change as long as the technology does. So what will happen next? How will they be integrated into our lives and what role will they play? How big and all-encompassing will they become? How realistic will they be, and further, how will they be able to replicate a real life experience? How will they change the way we learn about the world and each other? These are some of the questions that will be answered in the coming decades, for good or for bad. Some fear the effect the advancement of video games might have on our lives, while others welcome it. Regardless of how one might feel, it doesn't change the fact that the future is on its way. Here are 8 Hopes We All Have For The Future Of Video Gaming...