8 Hugely Controversial Video Game Endings That Divided The Fans
Metal Gear Solid was always controversial, but V's ending is something else.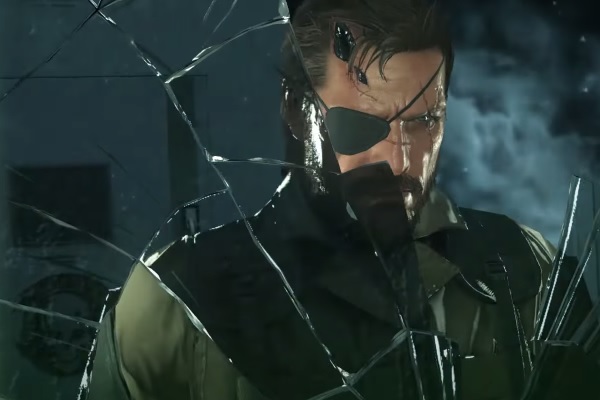 So you're 60 hours deep, you've mastered the controls to a near-symbiotic level and all-round you're loving every second of what you're thundering through. Across the marketing for your respective title you've been told it's the "last one", the "culmination of everything that went before", a general consensus emerging from both the developers and the fans of putting their all into one last hurrah. Now, chances are you're thinking of Mass Effect 3, but this list isn't always about closing chapters, instead it's worth pointing the finger at all those games that just couldn't stick their landings whatsoever. Bioware's magnum opus was set to wrap up one of the most beloved franchises in gaming history, but for now, let's just say that... wasn't the case. Not by a long shot. However, the point to be made, is how much does the pressure to deliver subsequent instalments in a well-regarded series, effect those behind the execution? Most recently it's Metal Gear Solid V that's being pulled in all directions by scores of fans either
hating
how things went down, versus those that think it's the best thing ever. That aforementioned sense of expectation and assumption is on the fan end too, which almost
always
leads to us either loving or vehemently despising how things turn out. Stir such an already potent mixture with the passion and dogged devotion gamers have to their favourite titles, and you've got a recipe for either the send-off a game deserves, or a sour taste that'll last for an eternity.