8 Most Anticipated Xbox One Exclusives Of 2018
These should wipe the smug grins off PS4 owners' faces.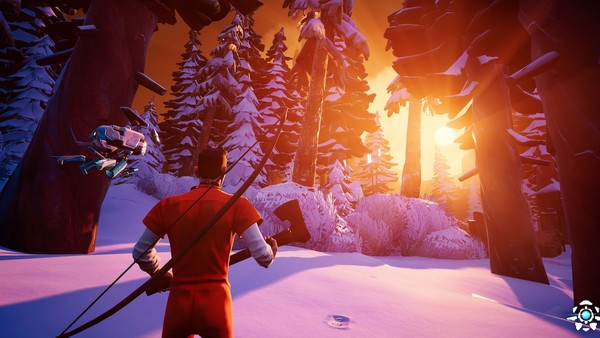 Must-have Xbox One exclusives may have been thin on the ground last year, but things are looking up for Microsoft's line of consoles.
In late 2017, the computing titan rolled out the world's most powerful gaming system, the Xbox One X, and killer content to put it through its paces is in the pipeline.
Although games like Forza Motorsport 7, Tacoma and Cuphead offered compelling reasons to side with Team Xbox, it's fair to say the PlayStation 4 trumped its bitter rival on the exclusives front. Determined to ensure this won't be the case over the next 12 months, Microsoft and its development partners are cooking up a delicious batch of first-party titles that should wipe the smug grins off PS4 owners' faces and maybe even encourage a number of them to jump ship.
With games like God of War and Spider-Man bolstering Sony's 2018 arsenal, Microsoft needs to be at the top of its game, but a quick glance at its release slate suggests competition will be intense in the software market going forward.
Whether you happen to own a shiny new One X, the S model or the original console, these are the exclusive titles that should be on your radar this year.
8. Crackdown 3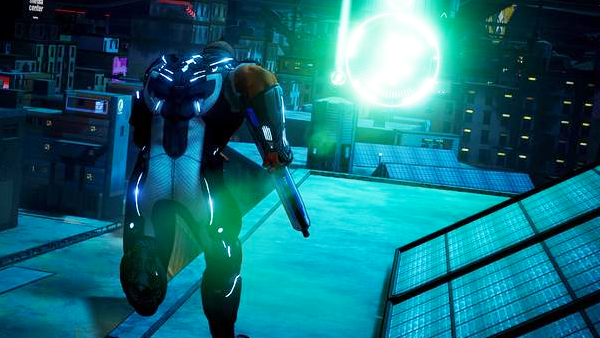 There are so many reasons to be excited about Microsoft and Reagent Games' action-adventure sequel Crackdown 3, from its eye-popping 4K graphics running at 60fps, to its promises of Just Cause-rivalling environmental destruction.
If that isn't enough for you, actor and keen gamer Terry Crews has lent his voice and likeness to a playable character named Commander Jaxon.
Crackdown 3 was announced way back in 2014 and is set to arrive on Xbox One consoles and Windows 10 almost a decade on from the previous game. Players will take control of an Agent of Justice tasked with fighting crime in a futuristic city.
The solo campaign will introduce players to a vast open world where virtually everything can be blasted to smithereens. There will also be multiplayer and co-op modes with just as many opportunities to blow s**t up.
Release date: Spring 2018