8 Most Underrated Video Games Of 2021 (So Far)
Which games deserve more love this year?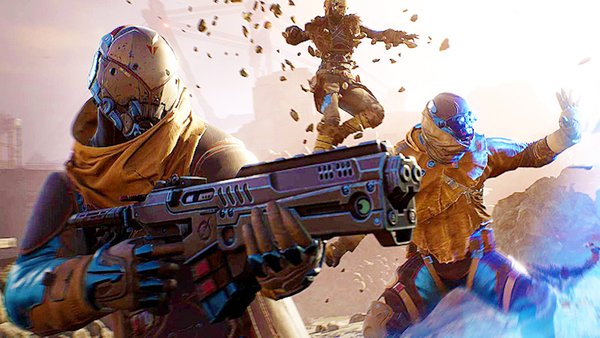 2021 has been a weird year for video games so far. With the industry still adapting to the challenges faced due to the ongoing pandemic, a whole bunch of releases have been delayed, with the next generation getting off to a pretty slow start.
Just because a lot of the big hitters have been pushed out to 2022 and beyond doesn't mean there hasn't been anything good to play though. In fact, we've already published our best games of the year list and it's absolutely stacked, with plenty of great titles across PC and consoles for fans to get stuck into.
In fact, it's been so good that's it's made all the other mid-year lists difficult. There have been few outright stinkers, even less disappointments, and it feels that in the vacuum of the big hitters all of the titles that would usually occupy underrated lists have been awarded more time to shine.
Still, there have been a few bona fide underrated gems in the first half the year, and these are the ones you absolutely need to check out.
8. Little Nightmares II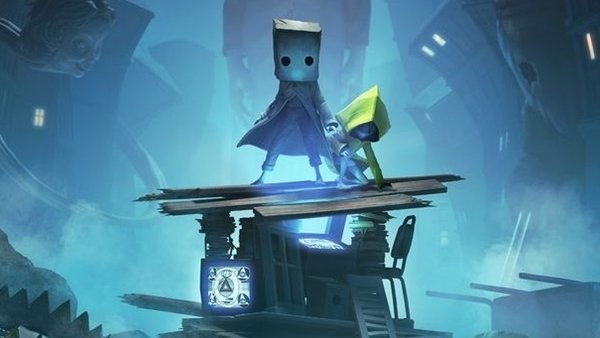 Coming four years after the surprise smash original, Little Nightmares II didn't really make the same impact. Despite being home to a whole range of improvements and enjoying solid reviews, it quickly slipped out of the conversation.
That's a shame too, because the horror sequel builds upon the haunting atmosphere of the original in some pretty gnarly ways. The differing environments of game's Pale City are always a joy to explore, whether you're in demented classrooms patrolled by snake-necked demon teachers or booby-trapped shacks.
While the general structure of the follow up remains the same as the first - you control a young child with their face hidden as you explore this twisted storybook reality and avoid its myriad of deadly beasties - the fluidity of the gameplay is really what makes the title excel.
It's often just simple platforming and puzzle solving, but there's a great sense of weight and purpose to the movement that makes you feel part of this world and, consequently, part of the horror.
With the studio saying they're done with the franchise from now on, there's never been a better chance to savour the experience.