8 Predicted New Features Of The PS5 And Xbox Two
1. Games Only Available Through Download. No More Physical Copies.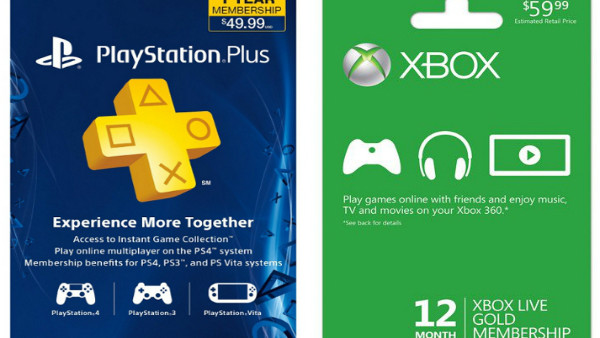 The PC market is pretty much this way now. Although you can still get physical copies of PC games, they're becoming more difficult to find in high street shops. Online game vendors such as Steam make up the vast majority of the platform's game sales, so it's pretty likely consoles will eventually follow suit. In the future, it's a probability that every home will have super-fast fiber-optic online connections; giving even more justification for the video game and console companies to start making games download only. With less overheads when making the games, will the prices come down? It's a possibility. A lot of companies do prefer to have download only versions of their products, as this allows more control over them. It'll certainly help erode the second hand market, something they've been wanting for years. Do you think any of these are a possibility? What features do you think these future consoles will have?
Create Content and Get Paid
---