8 Secret Video Games We Can Prove Are In Development
Keep these to yourself, okay?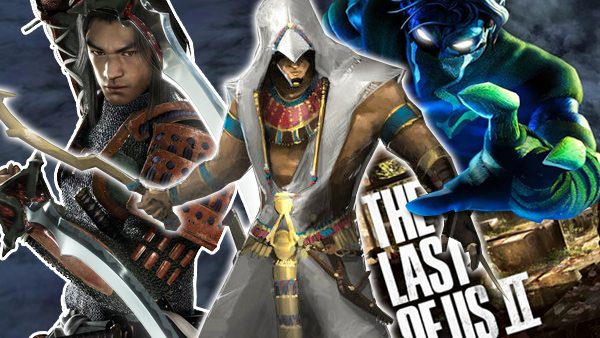 Thanks to the rise and continued proliferation of all-things digital and social media-related, we tend to live our lives in full view of one another more than ever before - and that extends to game developers, too.
As a result, all manner of interactions and slips of the tongue can reveal all: Online CVs, interviews, alluring tweets - it's all fair game when you're dealing with an industry comprised of fans who watch everything like a hawk.
Granted, the always factors into some insane, runaway train of hype and expectation - hence why the likes of Bethesda hung back with Fallout 4 until it was fully cooked before release - but there are a number of upcoming games worth getting very excited about, which we can confirm are in development right now...