8 Times You Lost Thanks To A Video Game Cutscene
HOW!?! I JUST KICKED YOUR ASS!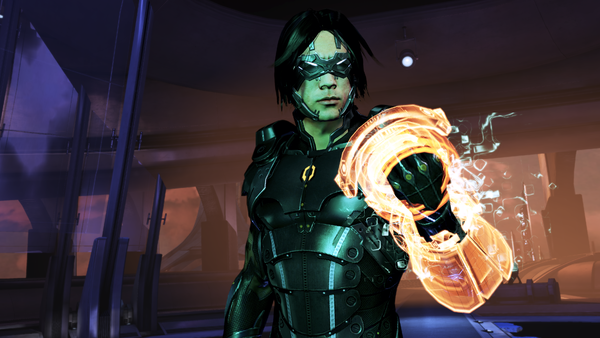 Taking on a challenging situation in a video game and coming out the other side by the skin of your teeth is a feeling pretty much unrivaled anywhere else in life. It might have taken you hours, days even, to take down this one particular boss or enemy, but thanks to your patience, skill, timing and perseverance you've finally managed to fell this foe.
Now there's nothing more to do than waltz over and relieve this chump of their pocket money, right?
Hold on. Why is a cutscene triggering? AND WHY IS THE BOSS NOW BACK ON THEIR FEET AND KICKING MY ASS THROUGH A WINDOW?
That's not fair! However, such is the surprisingly common trope of video games rewarding your dedication and combo mastery with a big fat old middle finger in the form of a "gameplay victory to cutscene loss" situation. We might get a little reward or trinket here and there but the enemy in question will not only escape unscathed but absolutely banter you off like it was nothing in the process.
So let's take these absolute rotters to task today as we name and shame those who should have taken the "L" but re-wrote history to make themselves the victors.
8. Genichiro Ashina - Sekiro: Shadows Die Twice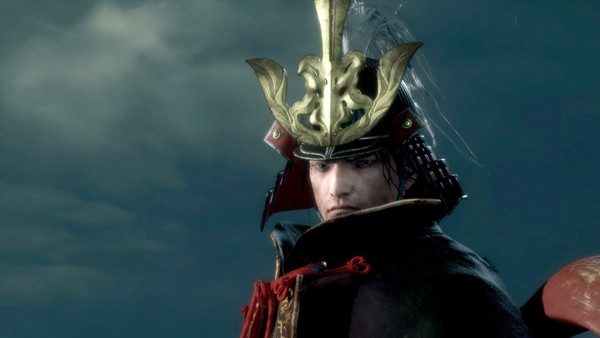 As is pretty common in a FromSoftware title, the opening boss of Sekiro: Shadows Die Twice is there to teach you one lesson and teach it hard. That this game will not hold your hand, and as is the case of our protagonist, actually go one step further and cut the bloody thing off.
Genichiro Ashina is not to be taken lightly at this early stage, as he will carve through your defences like butter and will usher a new player into a swift defeat with only a few slices. However, for those that have completed the game already or are just natural duellists, it is possible to get the better of Genichiro in this encounter.
Unfortunately, this leads him to being an utter prick in the cutscene that follows, as despite taking him down, an unseen goon distracts you before Genichiro takes the opening and cuts you down. It's an unbelievably scummy move, but then again as you find out in the narrative, he's a figure desperate to attain power by any and all means.