8 Tiny Gameplay Tweaks That Changed EVERYTHING
Small changes that left a big impact.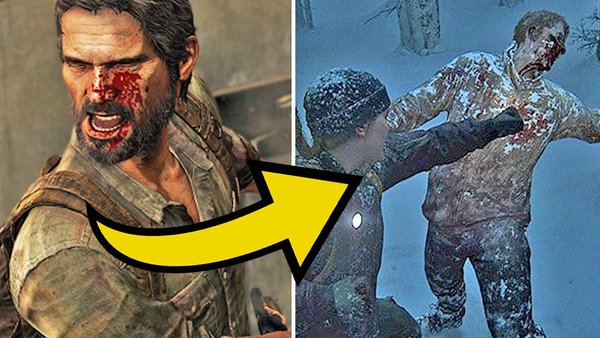 When it comes to video game sequels, it can often feel like a franchise is resting on its laurels, taking what works and pushing that even further as the main selling point and hopefully, though depressingly not always, fixing the things that didn't.
However, to some developers, their series can come to reflect something akin to an engine, that might not need a complete overhaul each iteration, but instead can be tweaked and optimized in order to provide something truly spectacular.
This is exactly what we're focusing on today, with these games making up a selection box of delicious examples of developer care and attention.
Sometimes the entire tone of a franchise was shifted thanks to a single and often simple change, and others experienced a massive amount of praise for taking a problem area and not just fixing it, but refining it to the point where it became a true talking point.
Video games are labors of love, and these examples prove above all else that the devs never lost their passion for a second while tweaking these games (well except for one example but you'll have to read on to find out about that stinker)
8. Dodging - The Last Of Us Part II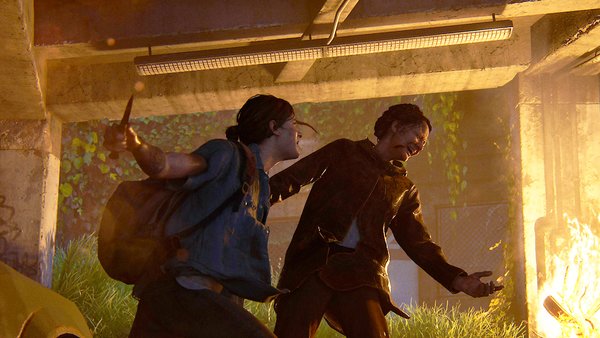 While it might be absolute sacrilege to talk negatively about the original Last Of Us game seeing as it sits atop a golden plinth in the hearts and minds of the many, we all surely have to accept that the melee system in this game was pretty dog dick.
It wasn't terrible by any stretch, but the fact that Joel had to be equipped with a melee weapon himself in order to block and counter attacks coming in really did make for a confusing scramble which would more often than not lead a player to just accept their fate and restart the battle.
This doesn't make for great gameplay, where a player would rather retry than be afforded the ability to properly dodge and counter, and it's another reason why The Last Of Us Part II should be commended as the devs actually sought to rectify this problem.
The addition of a proper dodge mechanic which can even see you Matrix your way around enemy gunfire opened up combat to such a degree that it felt that you always had some degree of control even when encounters were going downhill fast. With this small tweak, melee combat was now very much a thing, a gruesome, often harrowing, almightily depressing thing. Cheers?