8 Video Games Ruined By Being TOO Successful
When All That Fame Goes To Your Head.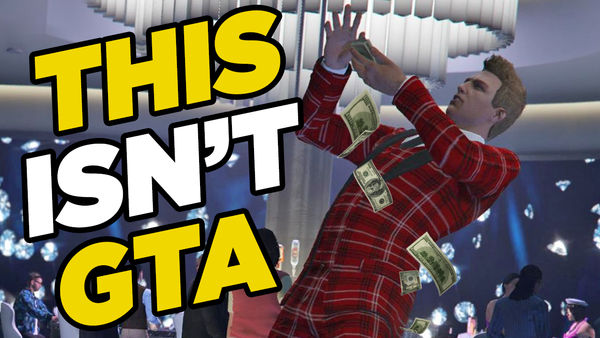 The video game industry is one built very firmly on the principle of success, as not only do publishers and developers want their titles to be smash hits both critically and commercially but also because video games at their core are designed to be beaten and allow the player to succeed in their adventures.
However success has many forms, and while some titles strive to make as much money as possible, others define success as having told a well-paced narrative or approaching a problem from a unique way, but all share one common factor, and that's that too much success can actually lead to a franchises detriment.
Whether it's chasing money too hard and making titles appeal to wider and wider audiences thus losing it's edge, or titles that drilled down on a core concept too hard and became stuck in a rut, chasing that lightning in a bottle for a second time around can often lead to a slump in sales and quality.
These games had it all but ended up with lesser experiences trying to replicate that monstrous success.
8. GTA Online's Success Ruins GTA6 Prospects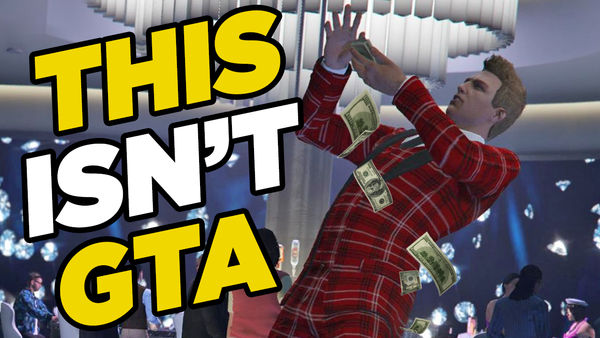 At the time of writing and likely for many months after, Grand Theft Auto 5's online mode GTA Online, is Rockstars primary source of income as this online component for the latest installment in the franchise is making money hand over fist daily.
As such is it any wonder that a lot of love and attention has been paid to this mode? Of course not, and in fact the support for GTA Online has been incredible with free patches and expansive DLC rolling out continually making for one of the most chaotic experiences on the market.

However with this monumental success comes the trappings of expectations, and it's arguably been so successful that it's left devs working on GTA's future utterly sweating. The company has almost fully switched over to supporting this online feature, leaving their usual drive for immersive single-player content by the wayside. In the most basic of terms GTA Online has become what GTA is for many, and how GTA 6 will address this problem is anyone's guess.
With Dan Houser also leaving the company under the crunch culture backlash the series is now bereft of a creative lead and seeing as Houser was integral to the franchise, having helped plant the flag with GTA3, we have a strange case of a franchise so monolithically huge that success seems all but guaranteed, but without a clear plan moving forward.