8 Video Games That Deleted Your Save Data Just For Fun
Dread it. Run from it. Your precious save data is still deleted all the same.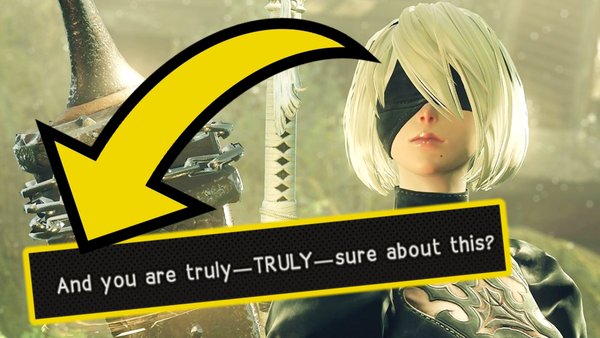 Consequences aren't really a thing in video games. If you fail a mission, you can just retry. If you make a wrong choice and want to try something different, you can reload a save file. And let's be honest, we've all quick-saved at least once or twice so we can murder that one specific NPC who just rubs you the wrong way (looking at you, "Adoring Fan").
Yet to some games, nothing is sacred - not even your precious save data. To clarify, games that delete your save data by accident is a whole different, arguably much worse kettle of fish. No, these titles delete your save files on PURPOSE.
They're kind enough to give you a heads up, sure, but that doesn't change the fact they have the gall to follow through with it in the first place. Some of these games aren't short either, forcing you to erase dozens of hours worth of progress.
But why the hell would someone purposefully delete their save files, especially if the game is kind enough to give you a warning beforehand? For some of these games, committing to these choices is the only way you can fully complete them. For the rest, I guess you'd have to just be some kind of masochist freak.
As a quick heads up, a few of these titles featured here contain massive spoilers so, if you've not had a chance to play some of them, proceed with caution!
8. Nier/Nier: Automata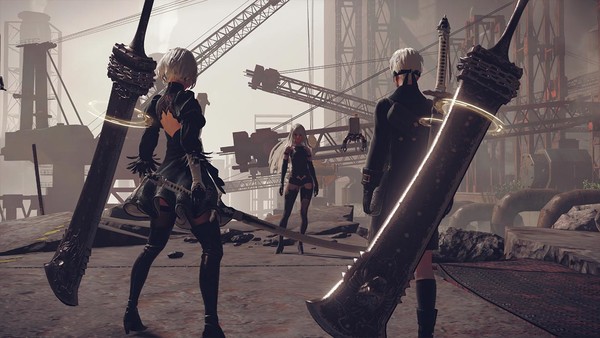 This one is probably the most famous entry in this list, considering publishers Square Enix have done this not once - but TWICE.
In the original Nier, you can only fully complete Ending D if you commit to erasing the titular character Nier from existence. You're warned three times that following through with this will delete your save file, and committing to it erases every character's memory of Nier entirely. It doesn't even let you use the same name for your save file should you start again.
Nier: Automata takes this a step further in Ending E, should you choose to fight the final boss. The boss is horribly unfair, borderline undefeatable, and it doesn't help that the game chastises you throughout the fight. But eventually, messages will start to appear from players that managed to defeat the boss - informing you that victory is indeed possible.
Eventually one of these players will even come to your aid, granting you a massive powerup. Once you win, you're told the people that helped you had to delete their own save files as recompense, and if you want to help others to do the same you too will have to make the ultimate sacrifice.