8 Video Games You Need To Play Over Christmas 2016
From multiplayer tournaments to RPG winter wonderlands.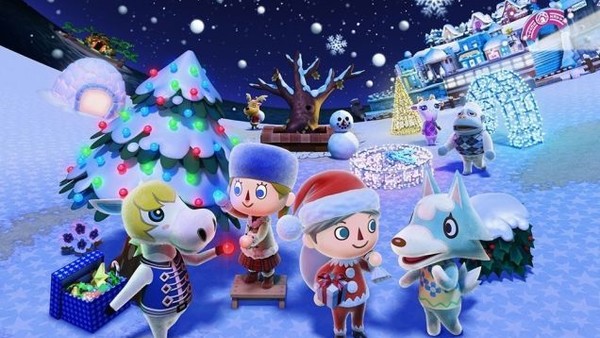 Christmas is a time when the nights are longer, the air is colder, and you really don't want to be outside any longer than you have to be.
The festive period is also a key time in the calendar of gamers. As the video games industry has grown, the festive period in particular has seen a massive commercial gain from the season's biggest releases - with many games choosing a December release date over a summer release in recent years.
Typically, a lot of annual franchise titles, such as Madden, Fifa, and Call of Duty also see a massive sales push at Christmas. And while this trend looks set to continue, the Holidays are also a time where older games can shine. Some games set at Christmas, or that have nostalgic appeal often see a resurgence at this time of year.
With this in mind, I've taken a look at games both old and new in order to bring a selection of the very best games to be played through the dark December nights.
Here are 8 games you should be playing over Christmas 2016.
8. Batman: Arkham Origins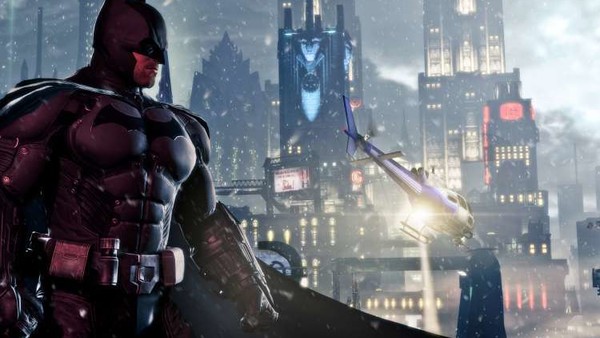 Batman: Arkham Origins is a prequel to the excellent Arkham game series by Rocksteady. The game gives us more of that satisfying rhythmic combat we've come to expect from the series, as well as introducing crime scene analysis mechanics to the series.

As an added bonus, the game is also set on Christmas Eve - so Gotham is encased in a blanket of white snow, and the streets are decked out in Christmas lights and decorations (which have probably been up since the start of November!)
One thing to note however, is that Origins isn't included in the Batman: Return to Arkham collection as it is the only game in the series not developed by Rocksteady - but it can be found on Xbox 360, PS3 and PC fairly cheaply.