9 Annoying Video Game Moments You Hated
9. The Beach - Death Stranding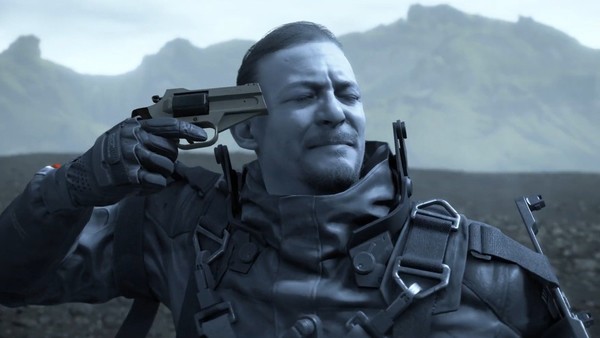 Honestly, it is still kind of shocking that a game entirely focused on delivery managed to capture the hearts and minds of so many players today. And for a top tier price too. The brand of Hideo Kojima is obviously stronger than we all thought and with Death Stranding, he proved he had more to give than just Metal Gear Solid.
So this delivery simulator with feelings was all about shifting packages from one hole in the ground to another, with the potential of being rewarded with a polished cinematic along the way. Though towards the end of the final act, Kojima treated us to something quite different.
After crossing America several times we did get the lengthy dumps via cutscene we all craved (thanks to them being absent in The Phantom Pain). But between all that, Sam and us the player, were sent to Limbo. With nothing much to do other than watch the credits or wander about, we were left stranded until Kojima saw fit to release us.