9 Best Video Games Nobody Bought - Commenter Edition
HOW did these games not sell?!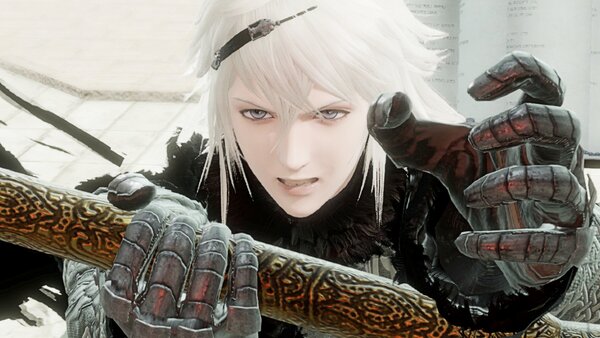 A little while ago we made a list of ten amazing games that barely anyone bought and you guys rushed to the comments to tell us two very important things; the games we mentioned which you loved and the games we didn't mention that absolutely deserved to be on the list.
And so, as is tradition, we've thrown together a whole new list with your picks for incredible video games that deserved to be played and purchased by far more people than they were. Some of these games are relative unknowns while others are huge names that were still considered commercial failures due to the expectations of their developers and publishers.
Be sure to let us know which of these are your favourites or go ahead and mine this list for some potential new favourites that you might never have considered playing.