9 Essential Video Games Releasing In August 2017
Seriously, this is an INCREDIBLE month.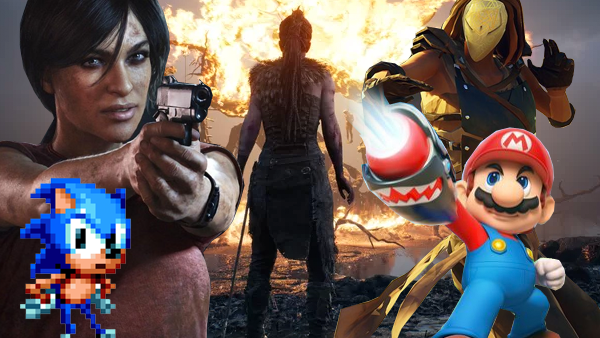 2017 continues its unrelenting domination of the generation so far, with everything from Horizon Zero Dawn to Zelda: Breath of the Wild, Resident Evil 7 to Splatoon 2 being highly recommended across the board.
That said, these past couple months have been a little more unrelenting, seeing the industry relinquish the gas pedal to let us make a dint in that never-ending stack of games labelled 'Must Play!'. Though with that said, one glance at August's release calendar and it's clear various publishers have been holding out to start the third quarter in style.
From long-awaited sequels, spin-offs and remakes to elaborate triple-A experiments and potential franchise-starters all dropping in quick succession, it's going to be a real wallet-strainer for the next few weeks. Best of all, many of the following titles have already seen gameplay demos and in-depth feature breakdowns, providing a much clearer picture as to how they're going to play, and whether they'll be worth investing time in - which is more than you can say about something like No Man's Sky, for example.
August will surely be one of those marquee months where our various consoles show off just what they can do, starting with...