9 Reasons Why The Wii U Will Succeed (Eventually)
The house of Mario is making a comeback.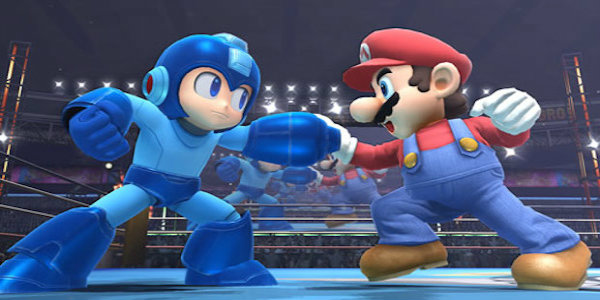 The Wii U had a rough start as a console, primarily because it was released with only a handful of new games, thus there was no real incentive for consumers to buy it on launch. However, this was a recurring theme with each console in the eighth-generation, as arguably the Xbox One and the PS4 are both guilty of the same mistakes, though not as severely. It was predicted the Wii U was doomed to fail after a bad first year in sales, but 2014 has been a great year for Nintendo so far with their console set to make a tremendous recovery. Most of the problems affecting the Wii U were simply because it was rushed for release, Nintendo wanted an early start over Microsoft and Sony and their eighth-gen consoles, but the launch titles simply weren't there. After all, a game console without games isn't exactly appealing. Regardless of their past mistakes, Nintendo have made several measures to remedy the current situation the Wii U is in, and those measures seem to be successful, so far. They're still reportedly making a loss on the Wii U, but the company are projecting a reasonable profit by the end of the holiday season. In praise of Nintendo's probable return to greatness, here are nine reasons why the Wii U will eventually succeed.