9 Video Games Everyone Played Wrong
Get ready to play Ghost of Tsushima again.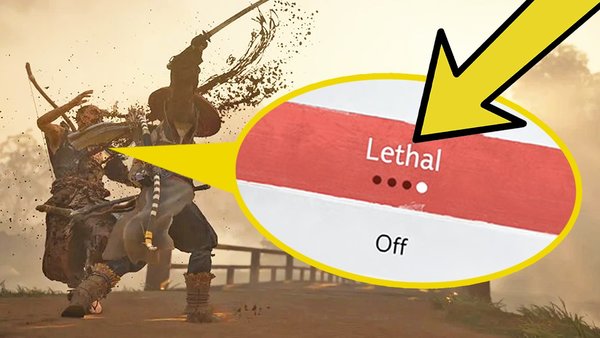 Let's start off by saying of course there's no way of playing a video game wrong. Unless you're dropping a Switch cartridge in a glass of milk and waiting for Breath of the Wild to boot up, you can do whatever you want.
That said, there are absolutely ways of playing video games that can make them much better.
That's what we'll be covering in this list, all the ways you can one-up your experience with certain video games, if these playstyles sound good to you. Whether it's getting a more authentic experience with a game, ripping out that HUD so you can be more immersed in the game world, or trying a post-release version way less people played that vastly improves the game.
Most of you probably wouldn't have played these games the way we're suggesting, but we recommend you give it a shot.