9 Ways The Xbox One Is Secretly Better Than The PS4
Microsoft biding their time has paid off.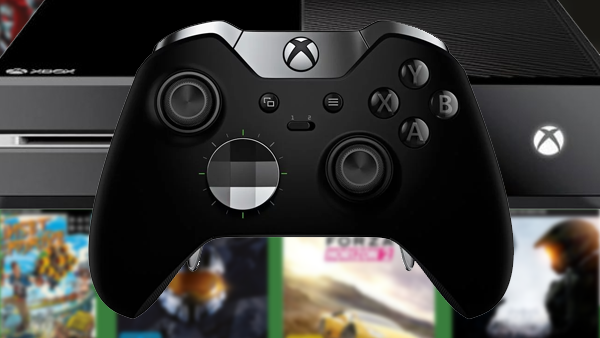 Both 2016 and 2017 have not been kind to Microsoft and the Xbox One - at least from a consumer perspective. Not only is the exclusive lineup a barren wasteland save for Gears 4, Halo Wars 2 and the immaculate Cuphead, but Platinum Games' open-world dragon-riding loot-grabber Scalebound was also canned for the foreseeable future.
If an Xbox One is your only console of choice, chances are you're pretty peeved at the lack of support from top to bottom. Even the dashboard is a stuttering mess that's seen multiple iterations and overhauls, with another apparently arriving before Christmas.
However, led by Head of Xbox Phil Spencer stepping in to replace the godawful marketing 'skills' of Don Mattrick, Microsoft have reinvested their sizeable coffers of cash into where it matters most. Spencer himself has been refreshingly candid about just how much Microsoft messed up the system's launch in 2013, doubling down on hard work and customer-requested features to ensure that if you are still in camp Xbox, you're getting a much more rewarding experience.
Take exclusives out the equation, and the Xbox One excels in just about every other area...