AEW Fight Forever Game: 10 Reasons To Be Worried
There may be trouble ahead for AEW's first ever video game. Here's why!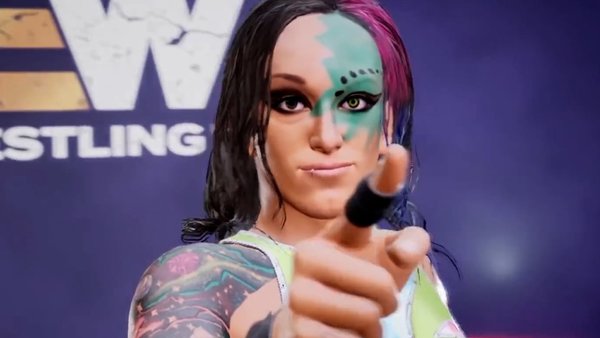 Be worried.
Reports are flying all over the place online that AEW's first ever video game, titled 'Fight Forever', is a bit of a struggle for both Tony Khan's group and developers Yuke's. The game was announced way, way, way back in late-2020 (which feels like a lifetime ago), but information has been rather thin on the ground since.
Several gameplay-come-roster reveals have offered scraps of info, but everything feels a little light. Being honest, gamers have been in this weird place before - WWE's own 2K series tried to quietly push 2K20 out the door because they knew it was a rotten product and just wanted as much cash as possible before the public noticed.
Whilst nobody is suggesting that AEW Games and Yuke's are doing the same thing, it is concerning that they're feeding bitesized chunks about Fight Forever rather than shouting from the rooftops about it. Talk of internal disagreements, budget woes, staff defections and more don't do much to paint a positive picture for this thing either.
Here's why you should be fretting about AEW's upcoming game. Start chewing those fingernails now!
10. No Release Date Deadline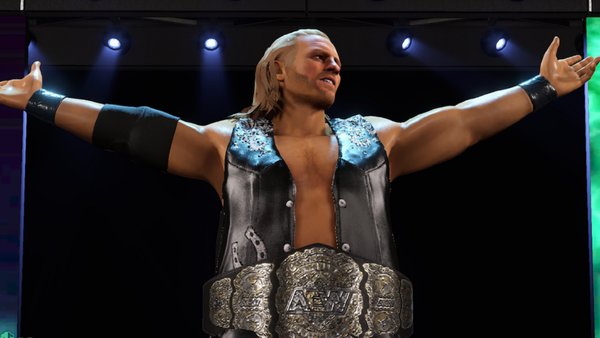 Look, it's not a bad thing that Yuke's wants to take their time over this, but they're being very quiet about when Fight Forever is set to come out. That, being honest, is making it harder for people to get excited about it and start readying the days when they'll be playing as AEW favourites.
It's not just that Yuke's haven't announced a settled release date - they're not even cluing fans in on which quarter to expect it in 2022...if it's even coming out this year at all. It's possible that Fight Forever will be pushed back into next year, because gameplay footage doesn't suggest this thing is anywhere close to being finished.
Hmm.
Fingers crossed the extra time Yuke's are putting into this thing helps. Maybe they should've sat on the project a little longer before announcing it though, 'cause now gamers (including this one) are getting impatient to play ASAP.