Batman Arkham 2020 Is "Primarily" A Next-Gen Game
And will feature a playable Bat Family.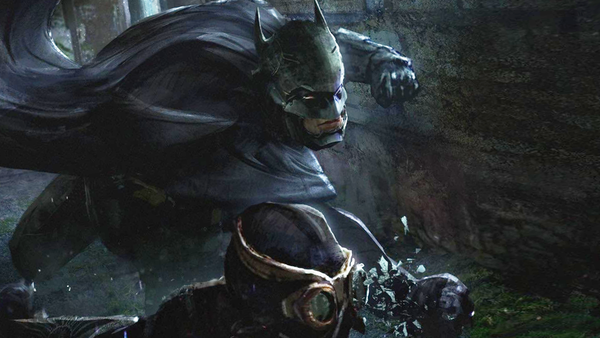 As WB Montreal continues to tease the Batman Arkham game its definitely working on, a slew of new rumours surrounding the project have been teased in a Twitter thread by apparent insider KC Walsh.
Most important is that the project is described as being "primarily" a next-gen release. The fact that it's still yet to be formally announced and the new machines from Microsoft and Sony are dropping at the end of 2020 already suggested that, but considering how long it's been in development, launching only on the current machines wasn't out of the question.
In fact, Walsh seems to suggest that it will indeed be a cross-gen release at some point, but the main focus will be on capitalising on the new consoles.
The leaker also revealed that the title is no longer Batman: Arkham Legacy, which is what fans have been informally referring to the game as for a while based on a previous leak, and that the reason why would become apparent when the project is revealed properly.
They also corroborate previous reports that the game won't just feature The Dark Knight, but most of the bat-family. It wasn't revealed whether they'd be playable, but that is what previous rumours have pointed towards.
Sadly, Walsh couldn't confirm whether a proper reveal was imminent, but did explain that WB plans on teasing the title through further cryptic images and social media posts first.
How Well Do You Remember Batman: Arkham Origins?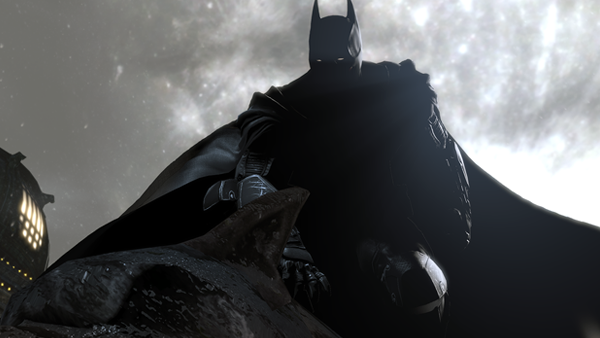 1. For How Long Had Bruce Wayne Been Active As Batman At The Start Of Arkham Origins?
Create Content and Get Paid
---