Batman: Arkham Knight - 10 Huge Problems Nobody Wants To Admit
The finale to the Arkham trilogy is by no means the best.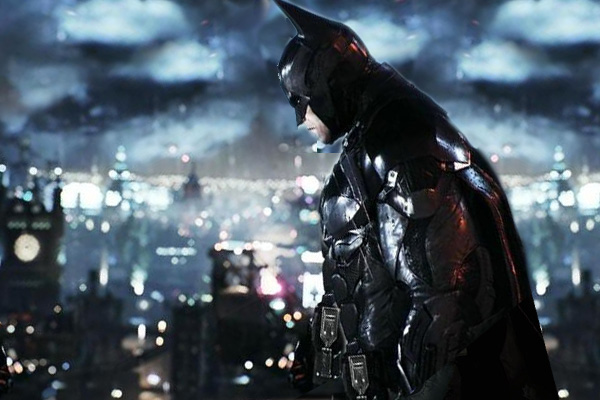 Arkham Knight may have released last week to critical acclaim, but Rocksteady's title is proving to be the most divisive since
Arkham Origins
graced systems in 2013. There are many reasons for this however, and each one illustrates just why Knight has failed to conclude the franchise in a flawless manner. Though gameplay in the Arkhamverse has never felt quite as slick and superb as it does today, the inclusion of the Batmobile has managed to upset the formula in quite a negative manner. Knight's story also takes some rather poor and especially odd narrative decisions as it concludes, and despite the fact the game is literally jam-packed with content, a lot of it feels incredibly half-hearted in nature. This isn't to say that Arkham Knight is an outright poor game by any means. Indeed, there's a lot the threequel does well, but it simply makes too many mistakes that prevent it from being crowned the King of the Arkham saga. This is bound to upset fans who have stayed invested in the series since 2009, but it is a reality many must confront nonetheless. In between a noticeably poor marketing campaign and a disastrous release, there's plenty that makes this particular entry in the Arkhamverse a disappointment on many levels. Inevitably,
spoilers
follow.