Batman Arkham Reboot 'R3DAKT3D' Secret Finally Revealed
WB Montreal releases more teases for their upcoming Batman title.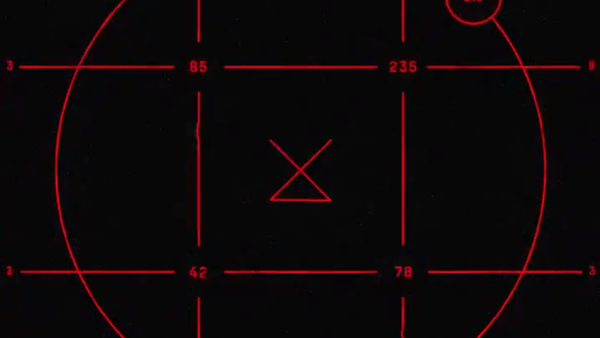 With more information slowly coming out about Rocksteady's Suicide Squad game, WB Montreal hits back with several teasers regarding their upcoming Batman title.
A new website popped up simply called r3dakt3d.com linked to the WB owned twitter account of the same name. The site had a countdown leading up to August 18 where it released a mysterious screenshot of a 3D map with a location pinpointed on it, provided that the user enters the correct three-digit code. The site is set to release a teaser every day until this Friday, but unfortunately, the internet plays by different rules, and users have already dug through the site to find the next set of images. The flashing images prompt the words "TWO FACE", a clear indication at another villain that may make their way into the game.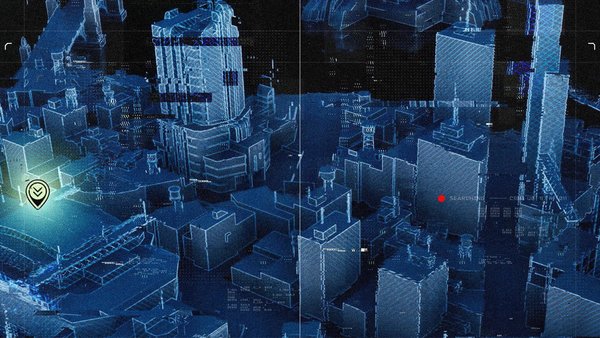 When combined, the images clearly show a larger portion of a map which many instinctually took to mean a secret was hidden somewhere in Batman: Arkham Knight. However, it is most likely that these signs point towards a new revamped version of Gotham much like how Origins changed from Arkham City.
Because nothing stays secret for long, players have already found that the codes for each of the timed events line up to make the barcode of a very special issue of Detective Comics. Typing the code '761,941,364,995' into Google will send you to Detective Comics #359, the debut appearance of Batgirl.
Montreal's new Batman game is heavily rumoured to feature the Bat Family in a significant capacity, and given the studio's familiarity with Batgirl - having developed Arkham Knight's A Matter of Family DLC add-on - it may even be possible the character will feature more prominently than other Bat allies.
The final entry on the r3dakt3d website is set to be unveiled this Friday, with the file name "Trailer 1", right on time for the highly anticipated DC Fandome event taking place this Saturday, where both Rocksteady and WB Montreal are set to properly debut their respective projects fully.
How Well Do You Remember Batman: Arkham Asylum?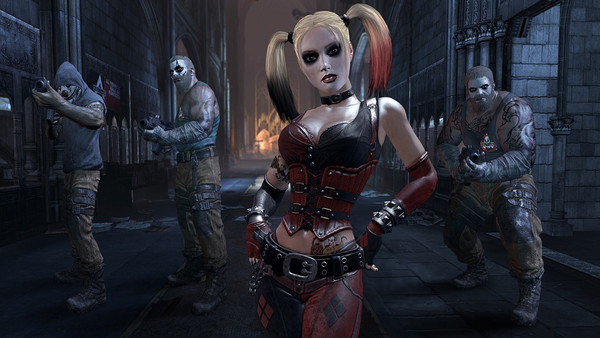 1. Who Is The First Major Character You Encounter? (After The Joker)