Batman, Mortal Kombat Going To Xbox?! WB Games Selling For $4 BILLION
If PlayStation can have Spider-Man...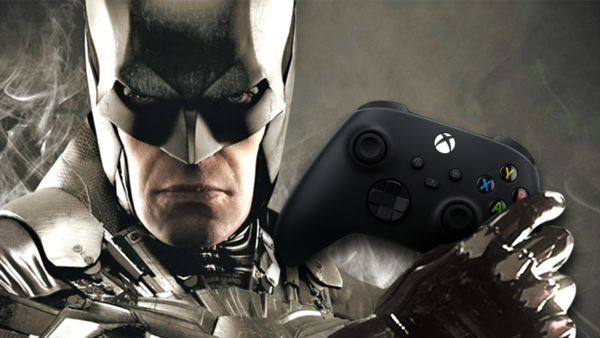 A report from CNBC in June revealed that Warner Bros.' parent company AT&T were looking to sell WB Interactive Entertainment, aka WB Games. WB's video game division houses the likes of Rocksteady (famed for their work on the Batman: Arkham franchise) and NetherRealm (the developers behind Mortal Kombat), as well as several other studios that primarily deal with IP belonging to WB.
At the time, CNBC and other outlets reported that Take-Two Interactive, Activision-Blizzard, EA and Microsoft had all expressed an interest in acquiring WB Games. However, The Information - citing sources "familiar with the situation" - are now reporting that Microsoft's interest is concrete. There's no word on when to expect Xbox's parent company to make a bid, but the news is a major development nonetheless, and boasts startling implications for both Xbox and WB.
It's worth clarifying at this point that anyone who acquires WB Games won't necessarily get all the IP tied up in those companies. The Next Web does speculate, however, that as Mortal Kombat belongs to NetherRealm first and foremost, in the event Microsoft do actually move ahead with the deal, it would fall under their control. Other properties, like Batman, Lord of the Rings and the Cursed Fantasy Series That Shall Not Be Named, however, would likely have to be licensed out to different publishers, assumedly in a similar way to how Disney gave EA the keys to Star Wars in 2013.
Equally though, you'd have to assume that any prospective buyer looking to acquire WB Games would be looking at the licenses too. Those studios are heavily invested in WB IP, and it stands to reason that Microsoft - in the event they do acquire WB Games - would be in a good position to enter further negotiations with AT&T to procure certain licensing arrangements.
This is still all early days of course, but the prospect of a console exclusive Batman game is well and truly on the table. Given Xbox has struggled to equal PlayStation's first-party line-up on PS4, this could turn out to be a very attractive deal for them to make.
--
Do you think Microsoft should look to acquire WB Games? Would an Xbox exclusive Batman game be enough to match Sony's Spider-Man titles? Let us know in the comments below!
You'll Never Get 100% On This Batman: Arkham Quiz!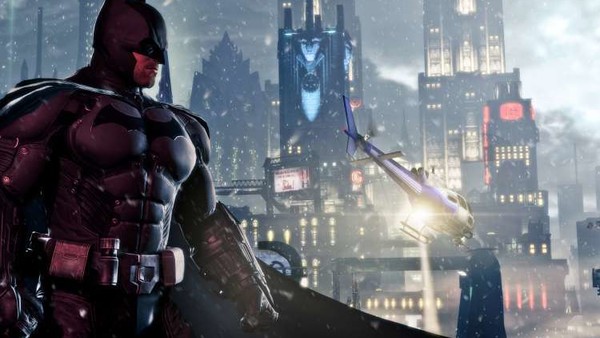 1. In Which Game Did Joker Threaten To Raze Gotham City With A Series Of Hidden Bombs?
Create Content and Get Paid
---