Bill Goldberg Headed To Brooklyn For WWE SummerSlam 2016
The former champion is on his way to New York for the big weekend.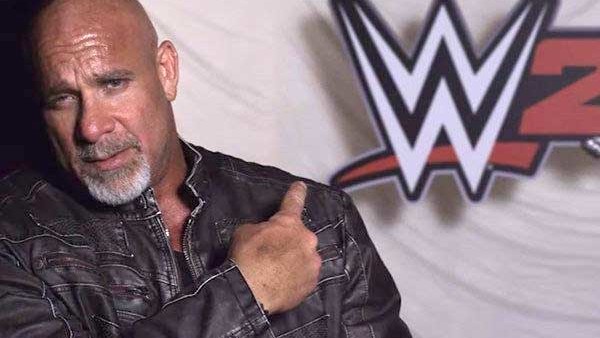 Bill Goldberg, former WCW and WWE World Champion, is reportedly set to travel to Brooklyn, New York this weekend for SummerSlam weekend. This is according to Mike Johnson at PWInsider.
Goldberg will likely be in town to do some promotion for the upcoming WWE 2K17 video game. As promotional videos have shown, Goldberg (and WCW) will play a large role in the release. Following the success of last year's Steve Austin mode, 2k Sports has taken another step toward making nostalgia a big part of the video game.
It's not out of the question that Goldberg could make some kind of appearance at the wrestling shows this weekend, at least in a backstage capacity. A television appearance would be far less likely, though not impossible.
The last time Goldberg appeared on WWE television was during a match with Brock Lesnar at WrestleMania XX (also in New York, at MSG). Steve Austin served as the special referee for that bout, which was famous for the negative crowd reaction both stars got. Lesnar was on his way out of WWE, as was Goldberg, and this was no secret to the fans in attendance who took great pleasure in letting both men know what they thought of their exits from the company.