Call Of Duty: Every Game Ranked From Worst To Best
The battle to end all battles...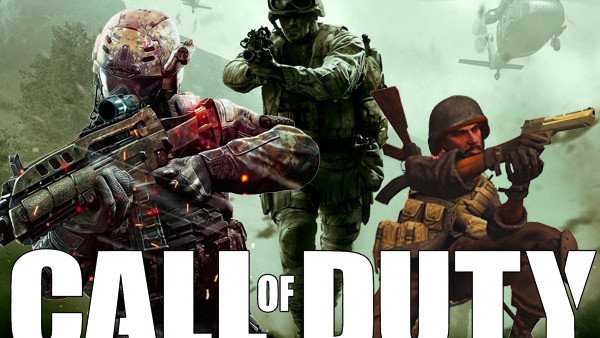 Like FIFA, Madden, Football Manager and WWE 2K games, Call Of Duty has ascended to a kind of brand permanence that means it will sell every year no matter what they do with it. They can move as far away from the original concept of a historical war epic as they like - even jumping to space and cyborg warfare - and fans will still flock. Luckily, they usually know exactly what they're doing.
Their releases, including this year's Infinite Warfare, are finely sculpted things of beauty, and testament to their years honing a product for a very specific fanbase. And they might mix things up, but they know the value of sticking to core spirit.
The franchise is considerably bigger than the "core" games already released, with mobile only games, stripped down console alternatives and handheld releases that tend to get overlooked whenever anyone sees fit to talk about the franchise's best (and worst) moments. But ignoring every release is doing the franchise a disservice, because it's a mega-brand that deserves to be considered for both its merits and its failings.
Now that Infinite Warfare is out, this is the perfect opportunity to look back on the longest-running, mega-selling warfare franchise to work out exactly which titles deserve the biggest bragging rights.
Honourable Mention
Call Of Duty: Modern Warfare Remastered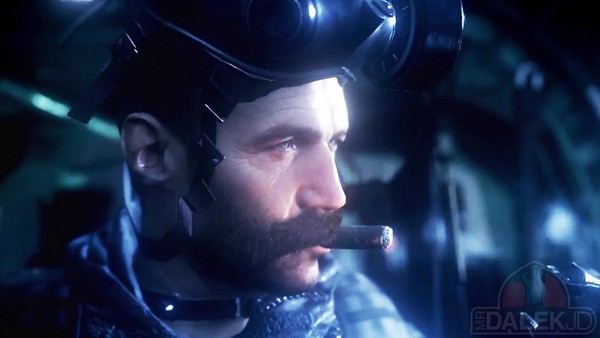 It's brilliant, it looks gorgeous and it has new multiplayer elements, so if this wasn't just a Remaster of one of the best COD games already on the market, it would absolutely be up towards the top of the list.
But we can't just start handing out accolades for remasters unless they're completely transformative.
So what of the rest? Here's every single Call of Duty game ranked from worst to best...