CD Projekt RED Hints Ciri Could Lead The Witcher 4
Toss a coin to your new Witcher...
n a wide-ranging interview with VG247 to mark the fifth year anniversary of The Witcher 3's release, the game's lead writer, Jakub Szamałek, has teased where the franchise could go next.
Though open and honest when it came to questions about regrets over some elements of The Witcher 3 and what could have been changed with added hindsight, Szamałek coyly replied to a question about whether the team had considered making a game with Ciri as the lead, saying:
"Interesting question! Would you like to play a game with Ciri as a lead character?"
The inquiry comes a few questions after the writer openly lamented the inability to explore the character's backstory and motivations more in the last game (on account of her disappearance being the driving point for most of the story). However, he did tease that just because this wasn't included in The Witcher 3 doesn't mean it can't be explored in a future instalment, saying:
"I regret we didn't get to explore Ciri's past a bit more. She's such an amazingly rich and complex character. Due to obvious reasons – well, she's pretty much gone for two thirds of the game – she didn't get quite as much screen time as we writers would have liked. But hey, maybe it's something we'll get to get back to in the future."
Though the studio is hard at work crafting Cyberpunk 2077 and Geralt's story is over, CD Projekt RED have been teasing another instalment in the franchise for some time.
Considering that it continues to sell copies, with its success from the end of 2018 to 2020 recently making the company the second biggest publisher in Europe, another game, starring a fan favourite like Ciri no less, is a no-brainer.
Do you want Ciri to be the lead character of The Witcher 4? Let us know in the comments!
The Witcher Quiz: How Well Do You REALLY Know Geralt Of Rivia?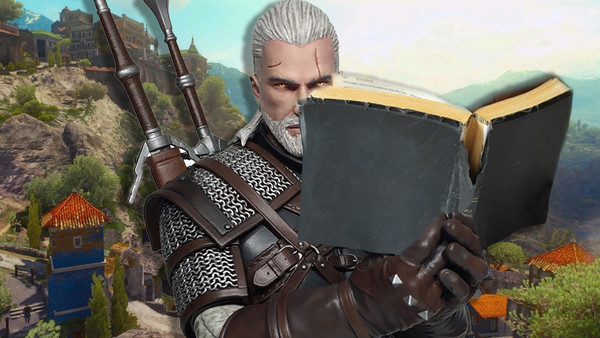 1. What Is The Process To Become A Witcher Known As?