CM Punk Confirmed For EA Sports UFC 2
Former WWE superstar has yet to make his MMA debut but is in the game.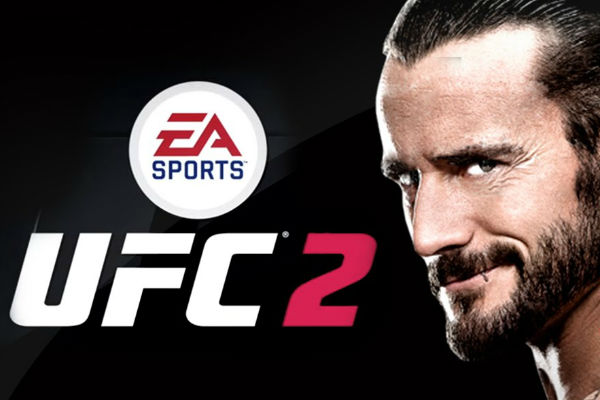 Though he was not part of the WWE's recent WWE 2K16 video game, CM Punk fans who want to control their favourite star on screen can rest easy: he will be a playable character in the upcoming UFC 2 from EA Sports, despite having yet to appear in the octagon and having no professional fights as a mixed martial artist. That makes grading his strengths and weaknesses for the game somewhat problematic, no doubt. While the roster includes up to 250 fighters from Conor McGregor to Russia's Alexandra Albu, only Punk, it seems, has zero fights in the promotion. How did EA gauge his abilities on the mat and as a striker? That remains to be seen. However, it's clear the video game giant, and the UFC, didn't want to lose out on the extra attention including Punk would bring. At the end of the day, it's a business decision, nothing more. On the flip side, former UFC heavyweight champion Brock Lesnar is not present in the game, but that's more than likely the result of the WWE having video game rights to his likeness. Lesnar was part of UFC 1, but that was back before his new WWE deal. Should something be worked out down the line, however, he could no doubt be added in as an additional fighter via downloadable content. EA Sports UFC 2 got a solid review in an early look from
MMA Junkie
, and looks to be the best mixed martial arts video game to date. As it stands, it's looking at a Spring 2016 release, so we'll know soon - and there's a good chance fans will get to see CM Punk fight in the game before he ever sets foot in the octagon in real life.