Could THIS Be Our First Look At GTA VI?
Rockstar's sequel might've had its biggest leak yet.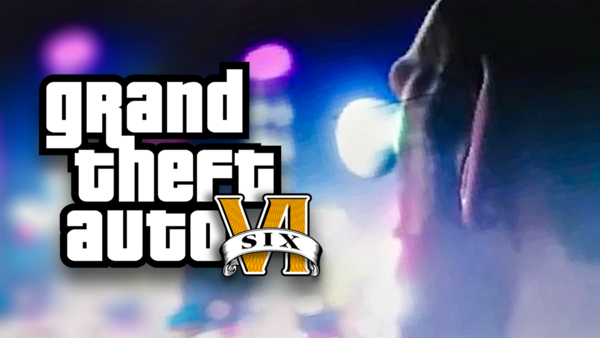 GTA VI is no stranger to leaks and rumours. At this point, the sequel is one of the most anticipated games ever, and fans are ravenous for any scraps of information they can get their hands on surrounding the mysterious project. Now, though, we might have our very first look at the game, courtesy of a now-deleted Reddit post.
The three images, allegedly captured from in-game footage, don't reveal too much about the title, highlighting the back of a man's head, a vehicle, and an airplane that also features part of the heads up display, including the mini-map. On account of the deleted original post, there's no verifying whether or not the source is credible, and purely judging the images in isolation there's not much suggesting they could be actual stills from GTA VI.
Still, considering how shrouded in mystery the project is, this could be our first real look at the game. Hopefully we'll know one way or another when the next-gen properly kicks into gear next year.