Crash Bandicoot: Wrath Of Cortex Is A Hidden Gem You ALL Missed
Hope you like chase and vehicle levels in your Crash game...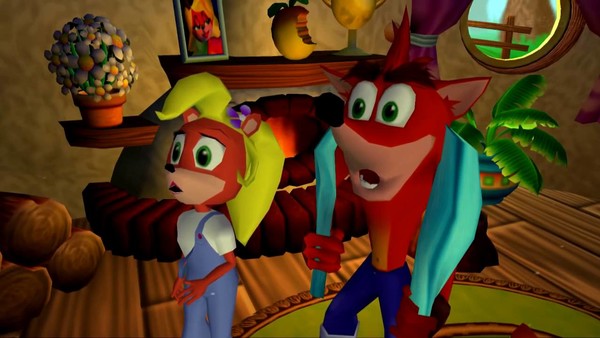 If the release of Crash Bandicoot N.sane Trilogy back in June 2017 showed anything, it's that most of the gaming community still see the original Crash Bandicoot era as a trilogy of games, despite there actually being four major titles released throughout the late 1990s and early 2000s, aka. Crash's heyday.
And, to be fair, why wouldn't they? The first three Crash games were all absolute classics, with their introduction of one of the most widely recognised mascots in the gaming world and unique take on both 2D and 3D platforming. Crash Bandicoot, Cortex Strikes Back and Warped have sold around fifteen million units between them, they all hold a Metacritic rating in the high 80s and all have a unique charm that roll seamlessly into each release.
However, such praise for the trio of games has led to plenty of other games in the franchise being unfairly judged and overlooked. Twinsanity had its moments, but it is the fourth entry in the series, Wrath of Cortex, that really hasn't had the rub of green when it comes to building out the legacy it deserves. Here's the full rundown on why Wrath of Cortex is so quickly dismissed by Crash fans, all the things going on in its development and it's actually a gem of a game that everyone has missed out on.