Destiny 2: 10 Reasons To Be Excited For The Future
Eyes up, Guardians.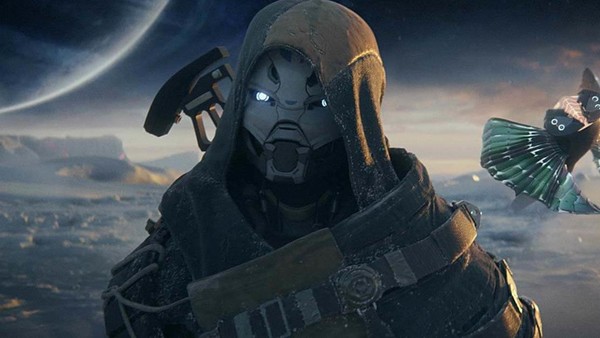 Guardians, it's time to get excited all over again. The past year's worth of Destiny 2 content has had its fair shares of ups and downs, with the return of the Moon in the Shadowkeep expansion countered by some awkward seasonal decisions, and the first ever live service event that didn't quite go as planned.
Thankfully, we now we have a better understanding of what lies ahead, with Bungie outlining its future plans for the now properly defined action MMO. With future expansions on the way over the course of the next few years and seemingly plenty of upcoming changes and additions in the works, it couldn't be a better time to be a Destiny fan if it all holds true.
So what does this all mean for the future? Will all the lingering questions of the franchise finally be answered?
All will eventually be revealed, but for now let's consider some of the more exciting events and details that define the road ahead for every Guardian, new and old.
10. There's No Destiny 3, For Now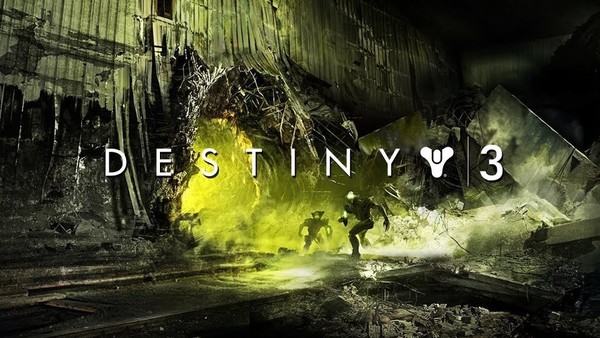 A large emphasis has been placed on the future of Destiny not involving, as Bungie put it, the 'changing of the number at the end of the title'. In other words, it does't look like Bungie are out to develop and release a true second sequel any time soon, despite the next generation of consoles ramping up production.
Originally, a Destiny 3 seemed a likely bet through Bungie's previous publishing partnership with Activision, an agreement that originally spanned a 10 year life cycle. That all came to an end in early 2019, when Bungie formerly cut ties with the Call of Duty publisher and went out on their own.
Since then, Bungie has introduced Destiny 2: New Light, a free to play edition of the game, along with a season pass including new content every quarter year on top of the more traditional yearly expansion packs. By all accounts, that release schedule looks set to continue for the foreseeable future, and that can only be a good thing for fans and potential newcomers alike.
Sure, sequels are a great way to reset the world and start anew, but if World of Warcraft has told us anything, some things are better left to grow.