Dragon Ball FighterZ: 10 Essential Characters That Must Be Included
Hype levels are over 9000!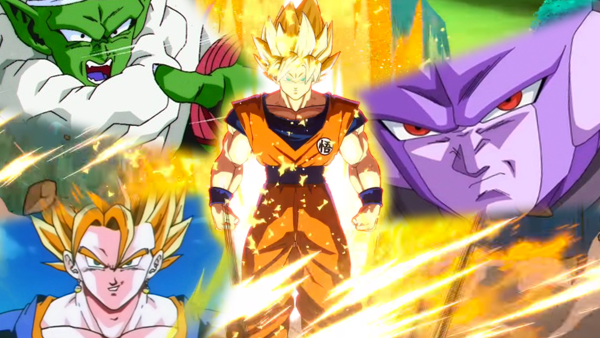 One of the biggest and best surprises from this year's E3 was certainly the reveal of Dragon Ball FighterZ at Microsoft's conference.
Whilst there certainly aren't any shortages of Dragon Ball fighting games, most of them have been more casual and based on fun rather than skill. Dragon Ball FighterZ looks set to change this. Arc System Works are known for creating in-depth, technical and smooth fighting games, and it looks like Dragon Ball FighterZ will continue this trend.
Dragon Ball games do put a lot of emphasis on one aspect of the series - its loveably varied cast of characters. Playable heroes, villains and their respective transformations have always been heavily featured in prior Dragon Ball tie-ins, and although FighterZ doesn't seem to focus so much on transformations, hopefully Arc System Works create an interesting roster all the same.
Several characters like Future Trunks, Frieza and Teen Gohan have already been announced through the reveal trailer and further gameplay videos, so we'll be focusing on the currently unconfirmed characters that Arc System Works absolutely need to include in Dragon Ball FighterZ.