E3: 12 Incredible Leaked Sony Games That Will Rule 2014
Well, if these are true then you might as well rename Microsoft's console to the 'Xbox What?'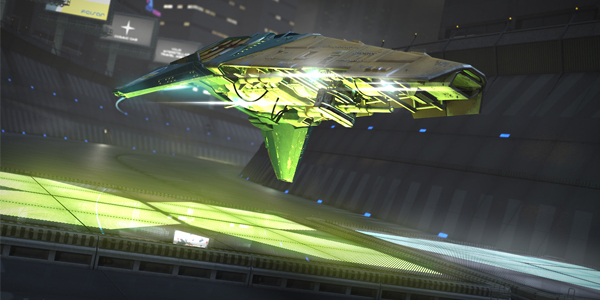 It's that time of year folks! There's a rumbling underfoot as the hype train starts to cycle its engines, roll forwards down the tracks and starts to propel us forward in a rose-tinted daze towards E3 2014. This year's event - which is always massively anticipated - is perhaps the most exciting in years. This is the first E3 we've had after the release of the brand new next-gen consoles and there should be plenty of fantastic new super shiny games shown at this year's conferences. It's an exciting time to be a gamer, and - if recent rumours are to be believed - Sony are really spoiling Playstation 4 gamers in the next year and onwards. A recently
leaked list
has revealed a great selection of games are coming to the PS4 and they're apparently all going to be shown at this year's E3. If they are, this truly could be an amazing year for Sony. The alleged list is apparently from a contact within Sony's worldwide studios and has also been collaborated with rumoured documentation from one of their internal marketing teams. Ready to board the hype train? Strap yourself in and enjoy the ride as we take a look at the leaked Sony games that should completely own 2014 and beyond if they're true!
12: Syphon Filter: Kill Strain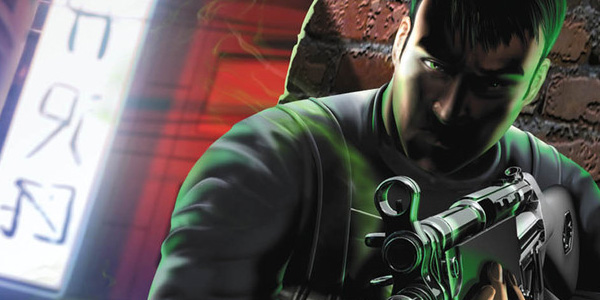 A reboot of a classic PS1 series, this new title is apparently the reason why Sony recently trademarked the name Kill Strain. Promising the series' trademark stealth, stunning visuals and a promised winter 2014 release date, this title is being worked on by Sony Bend studious and may well be a new contender for the stealth genre crown. The new game is built from the ground-up for the Playstation 4 and should be a landmark title this holiday season. The original Syphon Filter - released in 1999 for the PS One - starred Agency operative Gabriel Logan and was a fun spy romp through varied locales. The last we saw of the Syphon Filter series was way back in 2007 when the brilliant Logan's Shadow was released for the PSP. If this is real, expect there to be much hype about this one leading up to the close of the year. Here's hoping the new game blows our minds at E3 2014!
Dan Curtis
Dan Curtis is approximately one-half videogame knowledge, and the other half inexplicable Geordie accent. He's also one quarter of the Factory Sealed Retro Gaming podcast.
See more from Dan