E3 2015: 10 Things That Will Definitely Happen
The Last Guardian is DEFINITELY coming this time. Promise.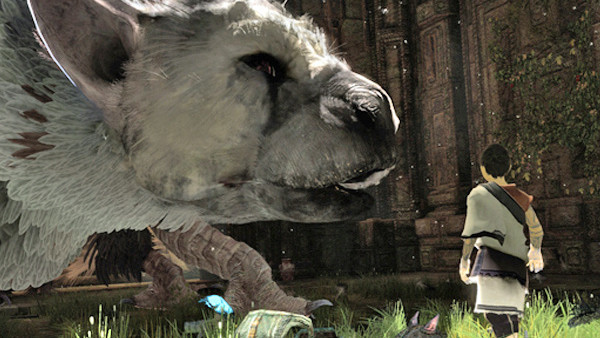 E3 is the time of year when the biggest names in the video game industry start playing a gigantic game of "Look At Me, Ma!" in order to desperately vie for the affections of the audience with the world's shortest attention span; with each company going to increasingly desperate measures to make a bunch of advertising executives take them seriously.

Remember that year when EA turned the entire theatre into a giant game of Madden where thirteen died with fifty-six critically injured? Or when Don Mattrick started shooting puppies until everyone agreed to buy an Xbox One? Or when Ken Kutaragi told us to work more hours if we wanted to be able to afford a Playstation 3?
With all the new hardware out of the way this year we can all focus on games, which they will never do, but we can all hope.  Let's face it, we can all pray that Microsoft give Cirque du Soleil the year off, but when Satya Nadella comes out with a blue face and playing a drum covered in paint you'll know that they'll be talking about one less exclusive in the pipeline this year.
So here are all the things, that given past experience, we can all be bloody well sure will happen at this year's Electronic Entertainment Expo. Whether they have anything to do with electronic entertainment or not. 
10. Valve Announce The Sequel We've All Been Waiting For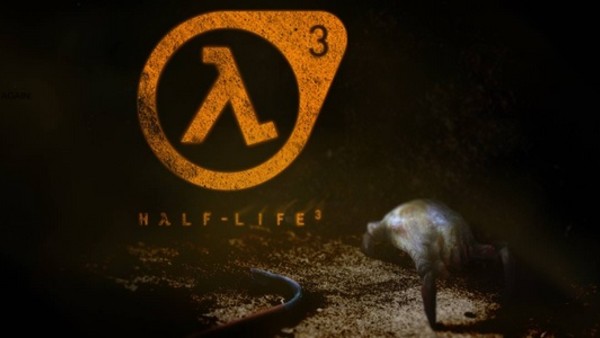 For the first time ever at an E3, the world's most popular – and powerful – gaming platform, the PC, gets its own media briefing. Such a prestigious event needs a game to back it up. So, who should be the ones to have such an announcement? Why, it should be Valve of course. Valve are the developers of Steam, the biggest force behind PC gaming after Microsoft themselves.
And what game could possibly provide such a platform for a moment of such epicicity? It could only be the long awaited third instalment of the world's most iconic first person shooter. Sure there have been stop gap instalments since the glorious second, but this will be number three proper.
Team Fortress Three. None of that Mann vs. Machine stuff, but a proper, incremental update. New classes, new maps, new modes, the works. C'mon Valve, people have been waiting long enough.
Also, we want Dota 3, Left 4 Dead 3 and Portal 3. That's it. That's all the long awaited third editions of Valve games.