E3 2018: Fallout 76 - 7 Reasons Why It's A Huge Mistake
Have Bethesda forgotten what made Fallout so great?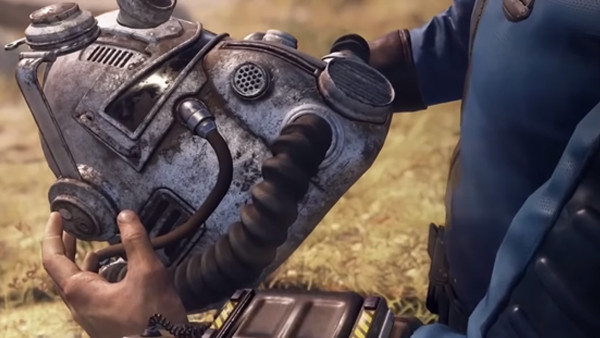 Todd Howard might be wonderful, but Fallout 76 sounds way too experimental for its own good. Boasting an always online platform that drew compliments and gasps in equal measure, it's looking as though this Fallout is going to be a divisive one - even if fans personally can't wait to hop back into the post-apocalypse once more.
Billed as a prequel to the main Fallout series, 76 will see players emerge from the titular vault for the first time tasked with bringing civilisation to the irradiated wasteland. It's a neat premise - that much is true - and fans of both The Elder Scrolls and Fallout have been asking about the feasibility of a co-op mode for a while now, but the logistics of such a shift are already beginning to bring their own issues.
Just how Fallout is 76? Well, the classic customisation, gunplay and dialogue is still there - as is the charm that has endeared the series to so many fans across the globe. It still feels like Fallout, but in shifting to an online format, is it a case of one step forward, two steps back?
Only time will tell, but with the series' fourth entry already having been criticised for divesting from so many genre tropes, could a backlash be lying in wait?