E3 2019: 10 Video Games That Might Be Revealed
9. Batman: Court Of Owls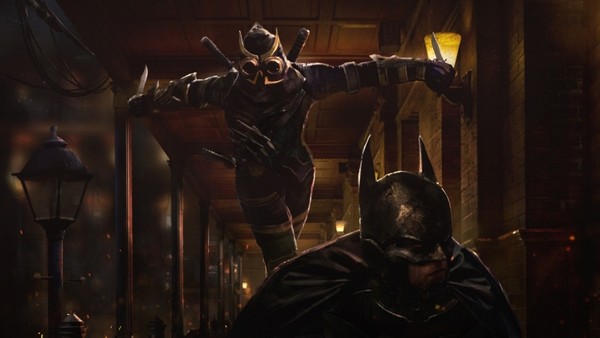 Can this rumour finally be put to rest?
It seems like we're hearing rumours about a brand new Batman game every other month, and we just want to officially see it now.
A lot of this is due to the fact that it's one of gaming's worst kept secrets at this point. The Rocksteady Batman games were some of the best superhero games of all time, and it only makes sense that Warner Bros would want to make more.
The main focus of these rumours is that it'll be a take on the Court of Owls storyline, which is one of the best Batman stories out there and a perfect fit for a Batman game.
Rumours have also suggested that it'll feature more of the Bat-family as playable characters, the Batwing and a much bigger open-world.
There are so many 'leaked' details surrounding this game that it's impossible to sift through what's real and what isn't. It's time we find out for real.