E3 2021: 5 Best Reveals During Ubisoft Forward
Ubisoft's E3 presentation gave us plenty to be excited for!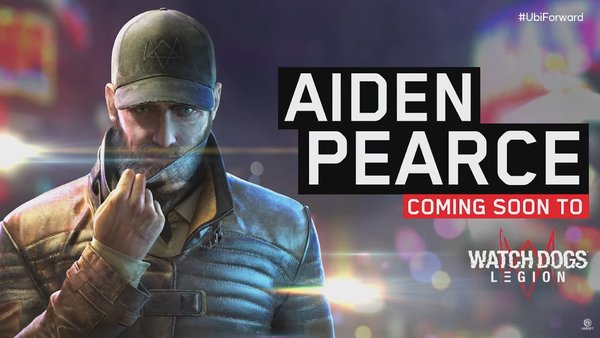 E3 has always been the event of the year for gamers and now it is finally here for 2021. Ubisoft is the first to kick off the event with Ubisoft Forward and some amazing reveals. Although Ubisoft is not Sony, Microsoft, or Nintendo they have always been a large presence at E3.
There is always something to look forward to with Ubisoft's E3 showcase, including some of the most anticipated games of the current generation such as Rainbow Six and Assassins Creed. E3 is certainly starting off on the right foot and we have Ubisoft to thank for that.
So, here are the best reveals from Ubisoft Forward!
5. Rainbow Six Extraction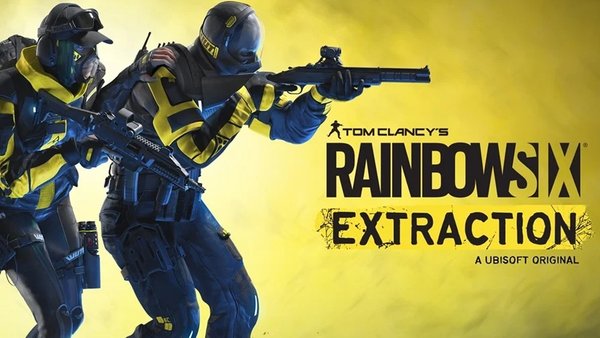 Ubisoft Forward started off with a bang, giving us an exciting cinematic for Rainbow Six Extraction that showcased some of our favourite operators trying to save Hibana from her alien captors.
During this footage, we got to see some of the enemy variants such as shapeshifters and the Apex, including some new gadgets that we will need to use to combat these creatures.
Extraction will differ from Siege, as instead of being PVP it will be a one to three-player coop where your objective is to clear out the ever-growing parasites and gain as much intel as possible. The risk will be high as operators that get captured cannot be played until rescued, thus the title of Extraction.
Tons of new gameplay features have been added - such as backlights, and electric charges that stun enemies - but the most welcoming feature is that Extraction will feature cross-play and cross-save.
Rainbow Six Extraction will be releasing towards the end of 2021.