E3 2021: 9 Best Reveals From The Xbox & Bethesda Games Showcase
The Bethesda and Microsoft partnership was exactly what we needed!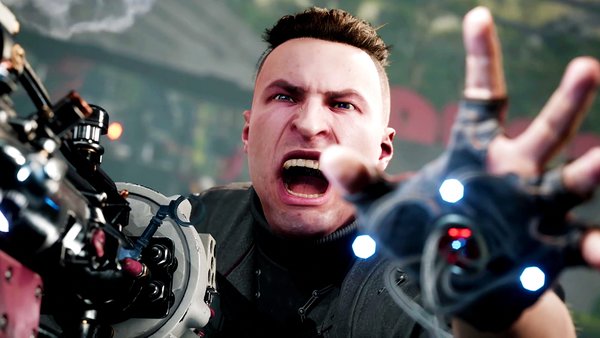 The second day of E3 started off on a very high note.
The newest partnership between Bethesda and Microsoft has led to some exciting news that fans have been patiently waiting to hear about. Both Microsoft and Bethesda always have incredible E3 showcases and now that the two companies are in partnership there is so much to digest.
Bethesda finally gave us a new glimpse at Starfield and some new games that we would have never expected. On the other hand Microsoft has always gave the fans what we have been asking for like more game pass and a deeper look at Halo Infinite!
So, here are the 9 best reveals from the Xbox & Bethesda Games Showcase at E3.
9. Forza Horizon 5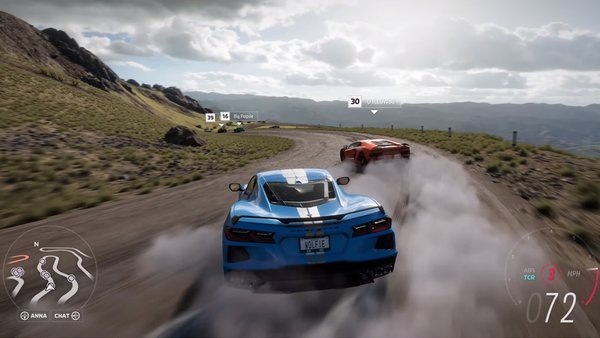 One of the most beautiful games revealed during the showcase was the newest entry in the Forza Horizon series. The game will take place in a beautiful reimagining of Mexico with extremely well detailed architecture and geography. The in-game world is so well designed that you can find street art in the same location as its real world counterpart.
The cinematic trailer not only showed how great the visuals will be but also just how fun the racer will be, with a new track maker that will allow you to make the race track of your dreams to funny arcade games that can be played while exploring this vast world.
There was no information on how many people will be able to play in each lobby but it looked like there was plenty of room for plenty of people to drive around.
Forza Horizon 5 is a perfect example of the incredible technology that is being put into the next generation of gaming and will be releasing on November 9, 2021.