Elder Scrolls: 7 Reasons Morrowind Is BETTER Than Skyrim
This old dog still knows all the best tricks.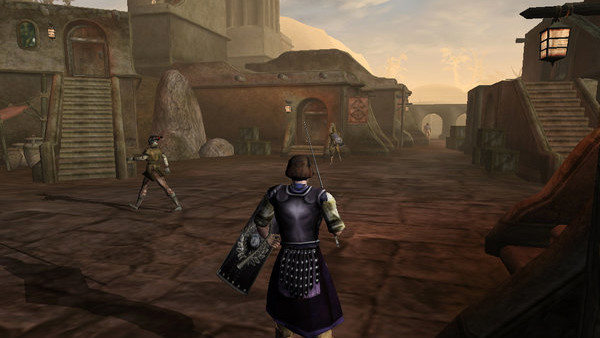 Skyrim may well be the defining game of the 7th console generation. Aside from the massive sales, comical number of ports, dank memes and stellar review scores, certain design choices first introduced in Oblivion and then honed and perfected in Skyrim are nearly inescapable in today's open-world games.
If you were able to go back in time to the 2D era and show someone a single game that reflects what the gaming industry writ large has become, you could do a lot worse than picking Skyrim.
All that being said, I've always much preferred Morrowind to either sequel. If I'm suddenly hit by the urge to jump back into Tamriel, it's more likely that I'll be landing in Seyda Neen rather than Helgen or the Imperial dungeons. While I can certainly recognize that Skyrim is a significantly more polished, successful product (Oblivion is the black sheep of the franchise in my opinion, redeemed only by the stellar Dinner Guest quest), there's something that keeps drawing me back to Vvardenfell.
Well, seven things actually...
7. Being An Outlander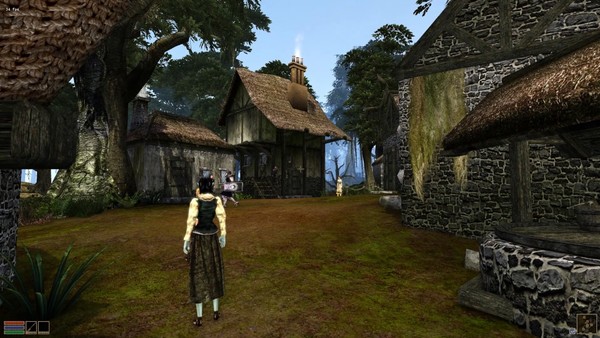 While I recognize and appreciate the love for Arena and Daggerfall, Morrowind is an ideal entry point for the series. Aside from being the template off which both Oblivion and Skyrim were built, Morrowind throws you into the world as an obvious outsider on Vvardenfell.
Even if you choose a Dark Elf, it's clear from the early goings that, while your presence may be tolerated, you are not welcome here.
Aside from being hugely important to the overarching narrative of the game (having the win over the various institutions of the island provides some excellent propulsion to the plot), it's just easier to role-play as outsider than it is as someone tied in to the powers that be.
Sure, in later games you can play a race like Kajit or Argonion, but even so, Oblivion starts you off escorting the literal emperor, and Skyrim with you riding to your execution with the high Jarl of Skyrim - from the very early goings of both games you're close to the centres of power.
Morrowind, on the other hand, makes you work to be accepted, and that doesn't happen automatically.