Every One Time WWE Video Game Roster Member Ever
Michael Cole has been in more WWE video games than two WrestleMania headliners!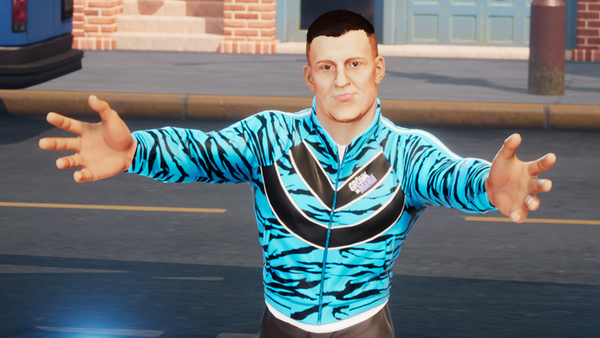 First launched in January 1987 with the oft-forgotten MicroLeague Wrestling, WWE's realm of video games has brought with it an amalgam of digitised WWE Superstars, each new release multiplying to the point of WWE's latest incursion into the world of gaming - the March 2023-released WWE 2K23 - boasting a roster of 238 playable characters. This includes multiple versions of specific Superstars, such as the dozen John Cena models, and the five post-launch DLC packs, of which only one has thus far launched, granting players access to The Steiner Brothers and Hit Row's Top Dolla and Ashante 'Thee' Adonis, bolstered by an NPC B-FAB.
238 is a ludicrous amount in contrast to the aforementioned MicroLeague Wrestling mind, which featured a skimpy roster of just nine individuals.
Not everyone has been considered important enough to have appeared in a conglomerate of titles; Paul Orndorff, for instance, failed to make it past MicroLeague Wrestling, going amiss from such games as Legends of WrestleMania and WWE 2K14. As 'Mania-centric releases, the lack of 'Mr Wonderful' was odd, given his involvement in the first 'Showcase of the Immortals' headliner. Alas, Orndorff's digitisation is tethered to one title - and he's not alone...
N.B. For the sake of clarity, those whose video game debut was WWE 2K23 will not be featured, simply because the increased likelihood of them starring in future titles renders their inclusion futile.
66. Paul Orndorff - MicroLeague Wrestling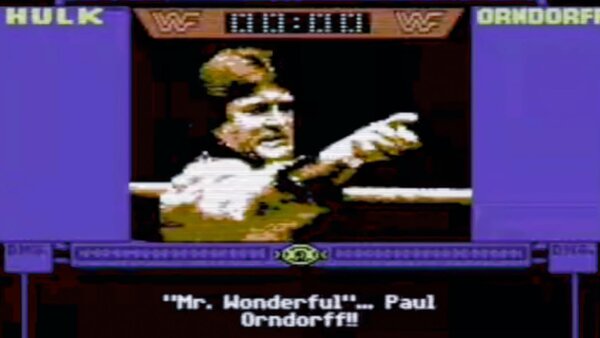 Indeed, Paul Orndorff's sole WWE games outing came in the 1987 turn-based strategy title MicroLeague Wrestling, suppressed by anyone who ever heard of it. It remains a footnote in the lore of WWE's motley gaming history.