Fallout 4: 8 Reasons The Leaked Memo Is A Hoax
E3 rumours are one thing, but an official leaked document proving the game we all want so much is at least in development? Now that's something special.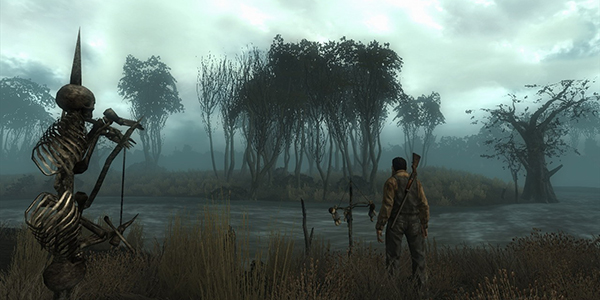 With the run up to E3 next month continuing in an unabated fashion, yet another rumour has surfaced with a supposed memo that was sent around to Bethesda employees from an unnamed executive. The fans have already proved that they are eager for any news, as a lot of people were taken in by the phony Survivor 2299 website, and the memo looks set to do the same in one fashion or another. Hopefully the fans will be satisfied with answers from Bethesda at E3 in June, but for now they€™ve remained silent on the truth behind this memo. Although even the E3 announcement is only a possibility €" Pete Hines from Bethesda tweeted this response only a few days ago after a fan asked him directly if they were going to announce Fallout 4 at E3:
€œ1) I don€™t really pre-announce our announcements. 2) BGS will not be talking about its next game from a long time.€
So that may dash the hopes for fans about getting some resolution and perhaps a new Fallout game this year €" but €œnot talking about€ a game is quite different to €œreleasing a brief teaser trailer€. But then again, does that comment mean that the memo itself is fake or real? Here are ten reasons why you should utterly discount it and wait for an official announcement.