Fallout 4's Map Is Bigger Than Skyrim, But Still Less Than The Witcher 3
Where does Bethesda's latest rank in the biggest game worlds so far?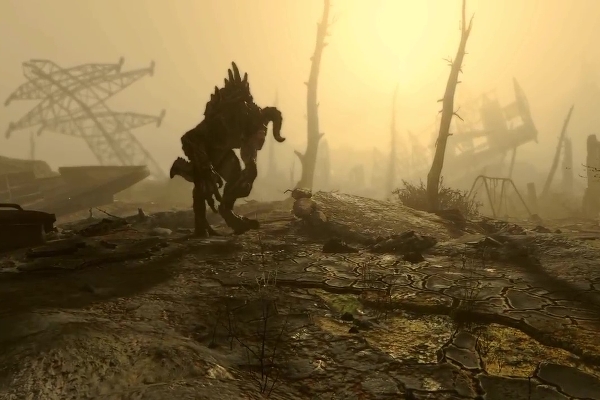 The last half-decade has seen some absolutely astonishing feats of game design, with everything from Far Cry to GTA's latest releases being exponentially mind-blowing when you really try to quantify everything within them. Thanks to being away from the industry for a good four years (their last effort was the mighty Skyrim) it's easy to forget Bethesda used to be the kings of the genre, somewhat sharing the thrown with Rockstar. As of November 10th though, they've returned with the latest instalment in their iconic Fallout series, but you'll be surprised to know it's actually not the biggest game world out there - not even the biggest map the team themselves have put out themselves either.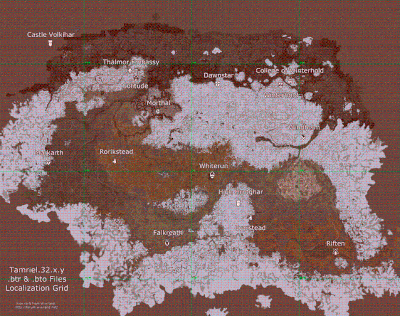 A key for the above animation is; Skyrim = Red, Fallout 4 = Yellow and Fallout 3 = Green.
Here's a small breakdown of some of gaming's most impressive open-worlds so far, ranked in order of size through square miles:
Fallout 3 - 16 mi2Grand Theft Auto V - 31mi2 Skyrim - 39mi2Fallout 4 - 43mi2The Witcher 3: Wild Hunt - 52 mi2Just Cause 3 - 400mi2
Yes, unbelievably, Fallout 4 sits quite nicely in between Skyrim and the generation-dominating The Witcher 3: Wild Hunt. Just Cause 3's estimation is according to developers Avalanche Studios, but it must also be noted that Fallout 4's stat doesn't take into account the various indoor areas and underground tunnels, or the fact every inch of it is immaculately detailed with some really jaw-dropping texture work wherever you look.
Let us know in the comments which game worlds blew you away, and please create an account if you'd like to write for the site!