FIFA 15: 10 Lessons It Must Learn From Classic PES
How EA Sports can use Konami's best classic features to beat them more.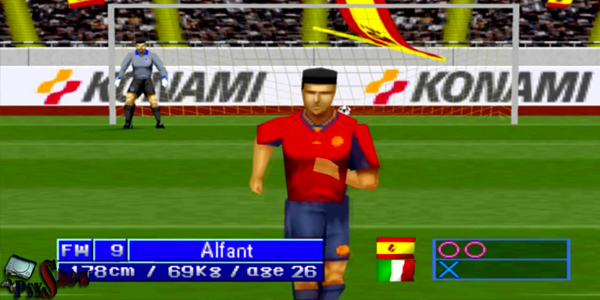 Before EA Sports' FIFA series began adding new features and official licenses with each new edition, Konami's Pro Evolution Soccer franchise well and truly ruled the football simulation roost. There was once a time when realistic shooting, crisp passing and the famed Master League mode held PES in a higher regard than the authentic yet seemingly unfinished product EA Sports churned out season after season. PES4, PES5 and PES6 were arguably the most accurate representations of the beautiful game Konami has ever produced. But along with the Playstation 2 era, PES' glory days faded away as video games transitioned to the almighty Playstation 3 and Xbox 360 consoles. As Shingo 'Seabass' Takatsuka and his development team stumbled, EA Sports pounced: FIFA 10 was the first clear indication that the tables had turned in the football sim market and the Canada-based brand hasn't looked back since. Although Konami are still searching for an answer to why it all went wrong, the underpinning principles of their classic games can teach EA Sports developers one or two things. Here are 10 lessons FIFA 15 can learn from classic PES. If Konami returned to its roots, do you think PES could ever reclaim its crown from FIFA?