FIFA 15: 10 Players You Should Use Before FIFA 16
Retired, downgraded, or tanning in Qatar. It's your last chance to use your stars, folks.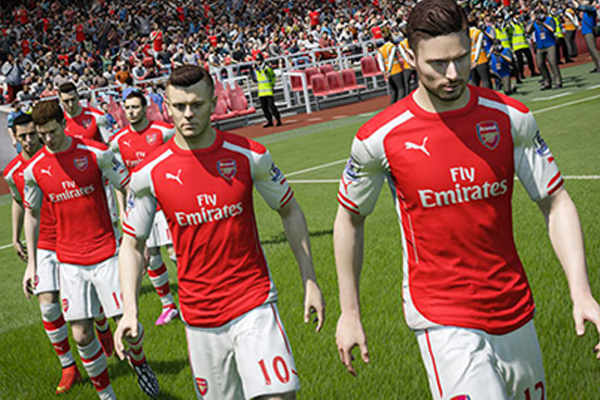 The football season is over, and for FIFA gamers, that means one thing: more free time to squeeze every drop out of FIFA 15. As the dust settles on another long, tumultuous, and dramatic season for the majority of world football, something needs to fill the void between now and the 2015/16 season, so why not pick up the latest FIFA and scrape every morsel of goodness away from it before the game becomes 'last year's FIFA' with the launch of its successor coming in September. There's still more than enough time to guide Yeovil Town to the Premier League title, or win the Champions League with a second tier Spanish side, while the Ultimate Team market is ripe for picking up huge bargains as the over-inflated market when the game was released settles down. Everyone develops their own favourite teams and players, whether they justify their skill ratings and rankings in real life or not. But with each edition of the game, some players lose their sparkle, and new FIFA heroes take their place, while other players are retiring or moving to far off leagues for 'purely football reasons'... Of course... This could be the last time you get a chance to destroy everyone with your star man, so let's take a look at some legends you need to give one last shot at before FIFA 16 is released.