FIFA 15: 10 Under-Rated Players Who Need Upgrading
It's time to give these guys the rating they deserve.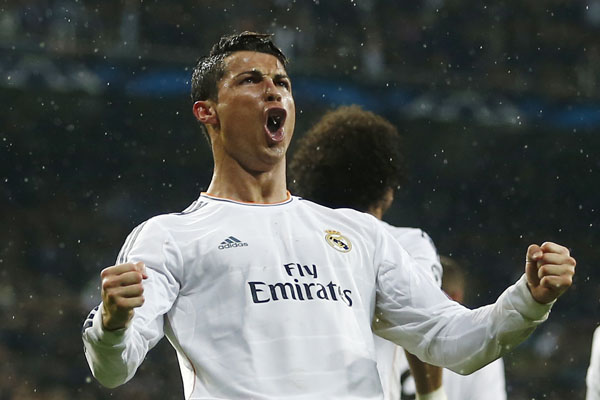 Maybe the one thing which overshadows the release of a new FIFA game is the release of a new set of player ratings, systematically ranking the best (and worst) players on the planet by the numbers. Each and every year with the release of a new instalment, the most exciting thing for we FIFA nerds is to place the brand-spanking new disc in the drive and go straight to the team selection menu to see what rating the egg-heads at EA Sports have given to all the top players, long before we ever even sit down to actually play the game. Inevitably there will be fractious fans in their droves moaning that their favourite players have been sold short or complaining that the EA Montreal team have once again overestimated the talents of a highly-touted player. Though everyone is fallible and they have certainly made their fair share of dubious ratings in every entry into the franchise, for the most part the ratings are spot on; aptly reflecting the player in question€™s achievements in the preceding season. With every national league now winding down it is now possible to carry out a fair assessment on what rating each player should be given in FIFA 15. Clearly the World Cup in Brazil still gives the best players the potential to alter their rating but their performances in the national leagues must be considered the most important. Were Whatculture.com given control of the globe€™s premier football sim, here are the underrated players we would upgrade in FIFA 15.