FIFA 15: 20 Free Transfers You Need To Sign
The best things in life are free...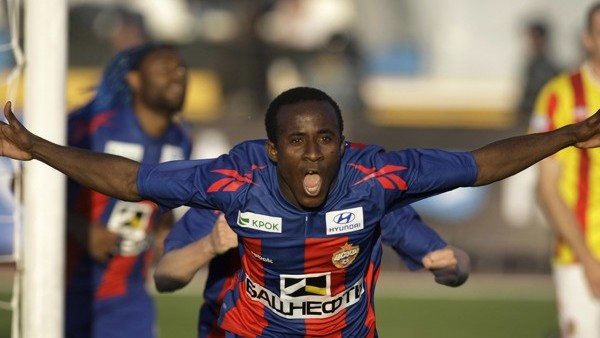 Since a manager is as only as good as his signings, if he has no transfer budget to make any, it's unlikely he's going to be particularly successful with the just the previous manager's favourites at his disposal. Particularly if those same players got the predecessor sacked. But even with no money, when taking over a new club, a manager needs to put his own stamp on things, and there is good news for FIFA managers looking to do just that without the luxury of playing with a moneybags side where embarrassingly expensive signings are an inevitability. The sacred Bosman ruling has changed the game of football for the sneakier, allowing players to talk to other clubs and engineer transfers without a fee six months before the deal at their current club expires. So with that in mind, it's worthwhile looking through the list of players who are in the last year of their deals at the start of career mode. All are talented, and all should be considered genuinely good contenders to offer pre-contracts to in the January 2015 transfer window. And bear in mind, don't go blowing all of your wage budget when you could have any of these lads a few months down the line. So if you're taking over a cash-strapped club or merely love a bargain these are the 20 best players you can pick up for absolutely nothing from the first January in your new game.
20. Danny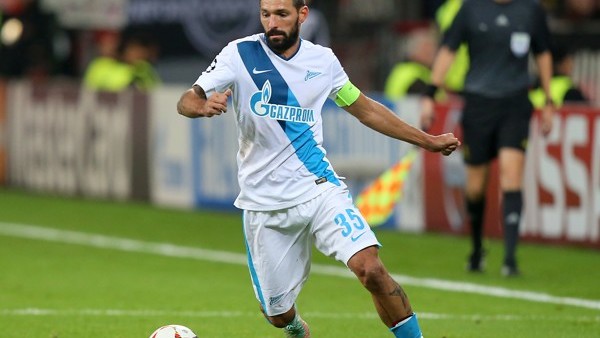 Club: Zenit Saint Petersburg Position: LW Age: 30 Value: £16,000,000 Current Rating: 82 Potential Rating: n/a
Zenit once paid over £24,000,000 for the Portugal international and now you could have him for nothing. Like so many on this list, he'd do a fantastic job for a couple of years before his stats started to drop off. Worth a two-year deal if you have the cash.