FIFA 15: Surprise FUT Transfer Updates Go Live
EA are doing things differently this year...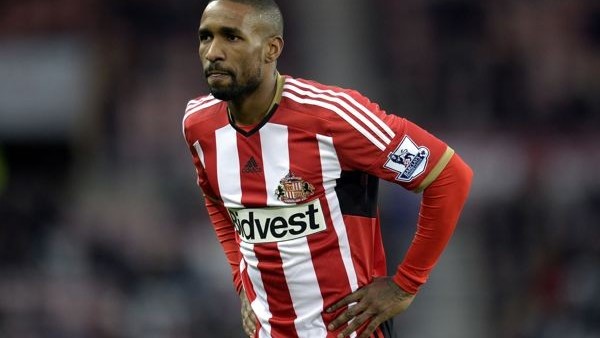 Fans of FIFA are chomping at the bit as the January transfer window comes to a close and the January update release date edges closer. As the window grows older more transfers are made between clubs, and a FIFA fan's game becomes more and more out of date. This is an obvious frustration that leaves millions tearing their hair out as they frantically edit their game's squads, trying to keep up. This makes the day that FIFA releases the January update all the more special. It's bigger than Christmas, really. However, this year, EA Sports has taken the unprecedented step of releasing a number of high profile transfers early to appease the undoubted high number of disgruntled gamers all over the world. This newest update, released on January 29, is the fourth update we've had already, and we're not even in February yet! This is more like it, FIFA. The biggest moves that have been updated so far include: Wilfried Bony, Fernando Torres, Christian Rodriguez, Jermain Defoe, Xherdan Shaqiri, Rasmus Elm and Florent Malouda. Normally, and very frustratingly, we are forced to wait for up to a week after Big Ben strikes 12:00am on January 31 for the update to be released. The winter window is a tad skewiff all over Europe this year as every major league's transfer period ends at different times. This made the release date of the update very much uncertain. Many expected it to arrive on February 7 but EA has already quashed those rumours by releasing these world stars early. Here are the 10 biggest deals that have been released in the latest update.
10. Samuel Eto'o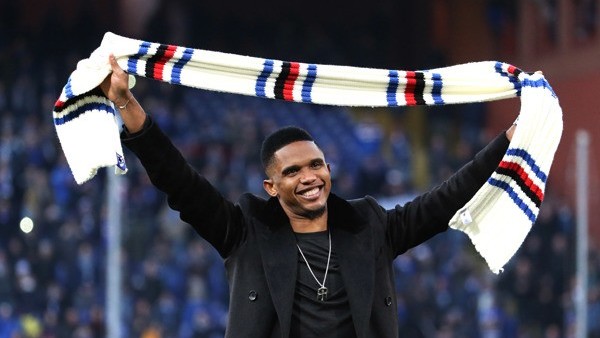 Rating: Overall: 81
Current Club: Sampdoria Previous Club: Everton Position: ST Age: 33
The former Barcelona man shockingly cut shot his spell at Goodison Park and joined a middle of the road Italian side. Eto'o had been doing relatively well, scoring four goals in 20 appearances for the Toffees.