FIFA 15 Ultimate Team: 20 Best (Cheap) Hidden Gems
Who needs Messi when you can nab these lesser known gems for a pittance?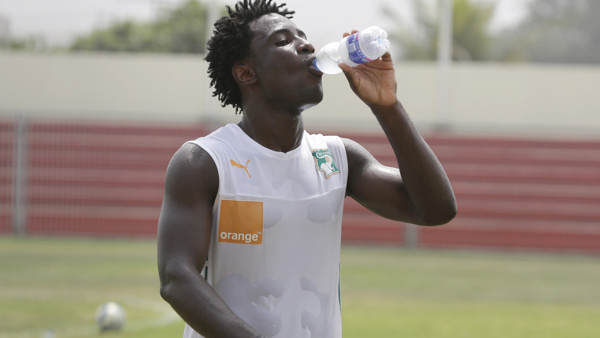 FIFA 15 Ultimate Team is well and truly in full swing, but even with months of trawling the market and hunting for bargains behind us, there are still many stones left unturned when it comes to finding cheap hidden gems. As each edition of Ultimate Team rolls around, players become increasingly aware that best players in the world aren't necessarily as effective as their virtual counterparts. There's no need to splash hundreds of thousands or even millions of coins to land the most luxurious stars in the world. Anyone who spends a decent chunk of their downtime playing FIFA 15 will know the gameplay engine is geared to reward footballers of exceptional physical talent more so than those of pure class. Above all else, speed is undeniably essential to both attacking and defending in Ultimate Team. If you don't have a striker who can stretch the defence with raw pace, a winger who can carry the ball upfield or a defender to chase down fleet-footed attackers, you're going to struggle playing online. To a lesser extent, players with solid physical attributes across the board are also useful outlets. Some might think they've cracked the FIFA 15 code and unearthed every cheap beast worth giving a game, but with more than 16,000 professional footballers in the current FUT database, surely a few still go unnoticed…
20. Leroy Fer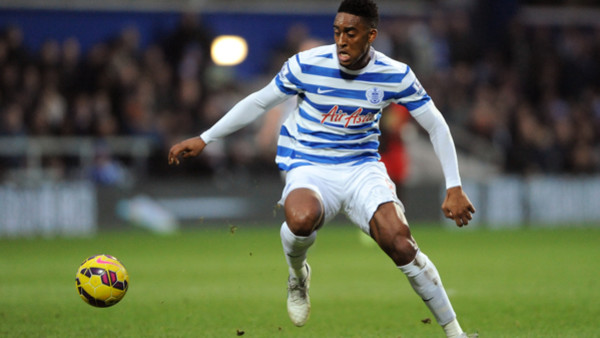 Rating: 76
Club: Queens Park Rangers Position: CM Overall Rating: 76 Average Price: 1k
Leroy Fer might appear mediocre in terms of overall rating, but in truth, he has all the necessary qualities to mix it with the best midfielders in FIFA 15.
The Dutchman boasts remarkable attributes including 91 stamina, 87 strength, 86 heading and 84 shot power while only four of his stats are below 70. If you haven't got 65k to splash on Yaya Touré, save your coins and snap up Fer instead.