FIFA 16: 10 Youngsters Who Will Be Overpowered
The infamous "you can't win anything with kids" line is set to be mocked again.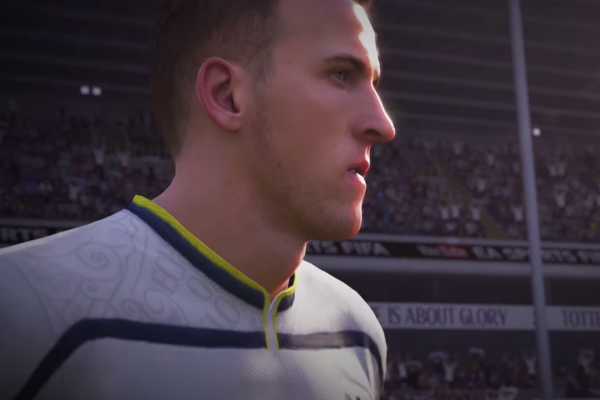 There's no greater feeling on any football game than nurturing a young player into a first team player and watching them stomp all over the league, whether they're proving to be a monster at the back, a string-puller in midfield, or a goal-hunter up front. A young starlet can emerge through your virtual academy, or be picked up for pennies through the scouting system, or they could've taken huge chunk out of your budget, but still with so much time and development ahead of them, it's an exciting feeling to have a squad of 'tomorrow's' world-beaters at your disposal. However, the hype that surrounds young players, particularly in the Premier League, is overwhelming. One game can transform a career, and skyrocket a young player's value and reputation, though that's not always a good thing as the weight of expectation and pressure wears them down. For this reason it's hard to get an accurate reading on wonderkids, and an over-inflated price tag also goes a long way towards boosting the public opinion of a footballer, even if they aren't worthy of it just yet. Ex-Liverpool player Alan Hansen once infamously remarked that "you can't win anything with kids" before Manchester United's young guns fired them to a league and cup double. Here are 10 young players, vastly varying in quality, who will be overrated from the start of the game.