FIFA 16: 12 Most Overrated Players
Some of world football's biggest names need to be toppled.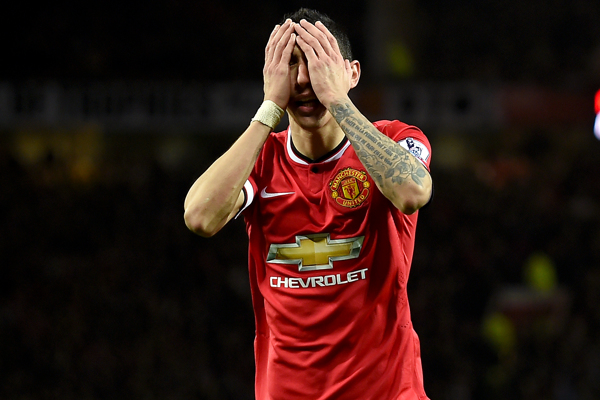 Every year there's always a trough of players with ridiculous ratings that seemed like great ideas at the time. One-hit wonders seem to be in abundant supply at the minute, causing EA all kinds of problems when it comes to judging whether a player is genuinely world class or whether he's just on a great run of form. Manchester United has been a breeding ground for overrated talent in recent years with the likes of Angel Di Maria coming and going in the blink of an eye. Several Red Devil players (ex and current) have made the list, while a plethora of Premier League stars and a 90-rated attacker also need to be knocked off their high perches. As always, it was obviously tough to estimate how each player would fare this season, but there are still plenty of players who could be on the receiving end of a downgrade in the near future...
12. Phil Jones - 79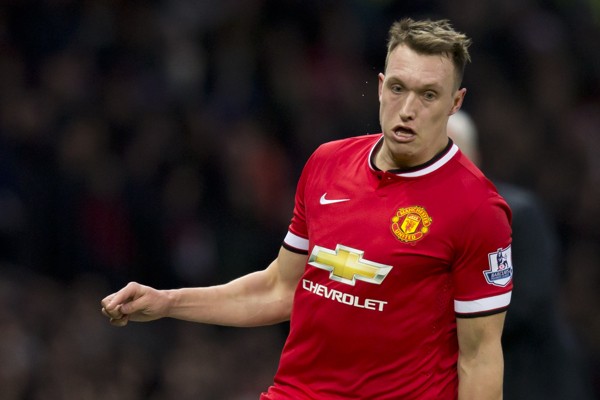 Phil Jones is an enigma. Nobody really knows what to do with him, and the longer versatile England man goes without settling on one position, the harder it will become for him to ever live up to his once massive potential. The 23-year-old Manchester United defender's £16.5 million transfer from Blackburn seems like an age ago, and while he is still young, there are far brighter prospects flourishing. He was bundled into the same category as Chris Smalling, though the ex-Fulham man has leapt ahead of Jones. Still, the defender has managed a near-80 rating on FIFA 16, with a string of highly impressive defensive and physical stats without really proving he has a lot to offer other than hilarious meme faces.