FIFA 16: 12 Overrated Teams Who Need Downgrading
Kick off. Ibarbo. Doumbia. Doumbia. Doumbia. Goal. It has to stop.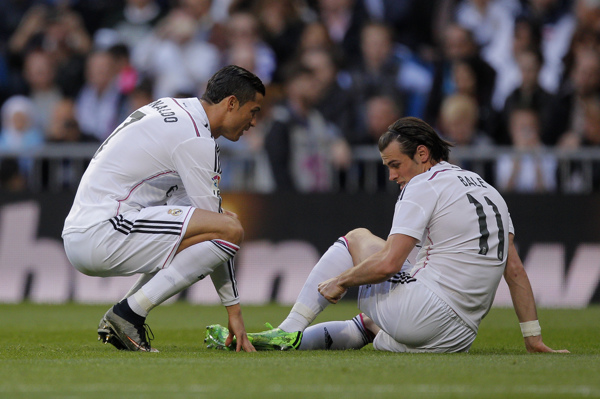 As the regular season draws to a largely uneventful close, it's time for fans to squeeze every drop of entertainment from FIFA 15 over the summer break, with the next instalment of the dominating football game set to drop soon after the 2015/16 kicks off. FIFA 15 was a solid addition to the series, with the ever-improving graphics and realistic physics adding to the overall feel of the game, but there's still plenty for EA to improve, with a particular nod to the diabolical goalkeeping in the game, while the growing ritual of scanning through each team's ratings will yet again draw widespread criticism from fans who feel their side has been let down. But there are plenty of teams in each FIFA game who are rated far higher than their real life performances suggest. The increased emphasis on EA's Match Day form feature has gone a long way towards combatting poor teams with high ratings, but it is merely a temporary measure. EA need to spend some time cutting teams down to size if they're truly invested in the realism flowing throughout the game. So here are 15 of the most likely candidates ready to be downgraded in time for FIFA 16.
Honourable Mentions - Roma/Real Madrid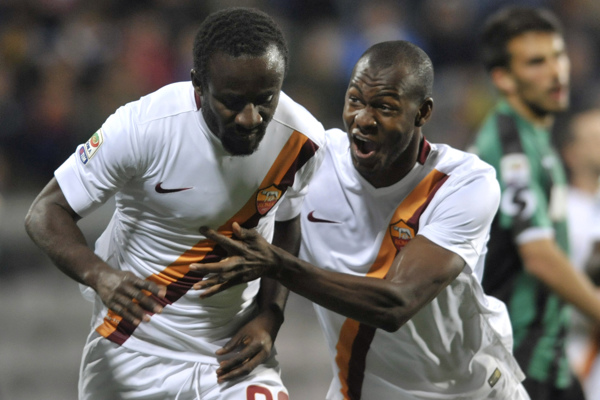 While Roma and Real Madrid don't need to be cut down from their star ratings, EA seriously need to balance their teams out, to prevent both from running riot in virtually every game they play. Roma are 4.5 stars, which is a fair ranking considering they're set to finish 2nd in Serie A with a talented crop of players. But there needs to be some control over Ibarbo, Doumbia, and Gervinho, with real-life Roma making every FIFA troll's day by signing two of the most frighteningly quick players in the game. Of course Real Madrid deserve their 5 stars, but Ronaldo is simply unstoppable, with Bale and Benzema also wreaking havoc up front. Obviously they're good players, but it's far too easy to lump a simple ball over the opposition defence, carving them open, and leaving Ronaldo to walk the ball in. The ratings are justified, but there needs to be a balance.
Michael Potts
What Culture contributor. NCTJ accredited Sports Journalist. Regret-filled Sunderland AFC season ticket holder. Optimism-filled NFL fan. Lover of all things Game Of Thrones, Breaking Bad, Walking Dead & more.
See more from Michael